Syrian government air defense systems shot down an attack drone, which appeared the night before over the capital province of Damascus. According to the SANA news agency, the drone was destroyed in the suburb of Damascus - Jarman.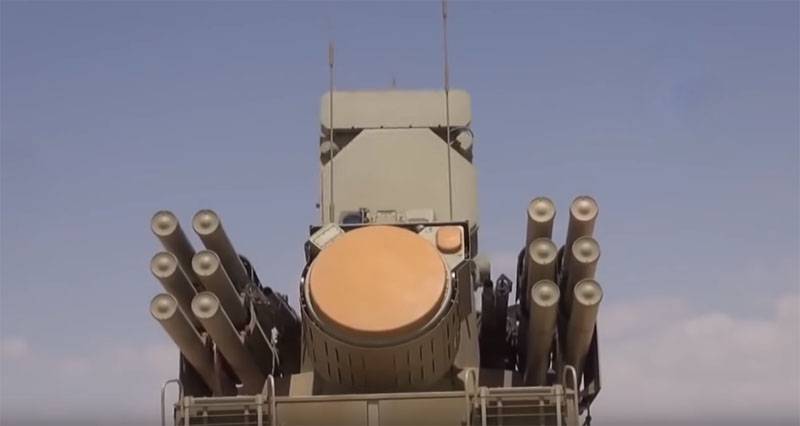 It was there that an explosion was recorded, which is associated with the actions of the UAV, which appeared in Syrian airspace. At the same time, the Syrian media write that the drone was "unidentified." But the Lebanese press immediately began to publish statements that Israel had used it over Syria, just as it had tried to use UAVs in the area of ​​Beirut (the capital of Lebanon) some time ago.
About what exactly the means of air defense used by the Syrian troops in order to bring down the drone is not reported. In the area of ​​Damascus near the SAA there are S-200 air defense systems, the "Shell" air defense system and other air defense systems.
Against this background, the so-called Syrian Democratic Forces - Kurdish armed forces supported by the United States - demanded that official Damascus recognize wide Kurdish autonomy in the north-east of the SAR.
From the statement of the SDS leaders:
We demand from Damascus to recognize the Autonomous Administration of Northern and Eastern Syria.
In turn, Ankara announced earlier that it was ready to create military bases in northern Syria. It is not in Turkey's interests to strengthen Kurdish influence at its borders. Ankara fears that after the creation of wide Kurdish autonomy in the SAR, 18 million Kurds in Turkey will want the same.