The American media writes that the United States is considering sending an additional contingent to the Middle East. In particular, the Pentagon decided to study the possibility of sending additional fighter squadrons and anti-ballistic missile batteries to the Persian Gulf region.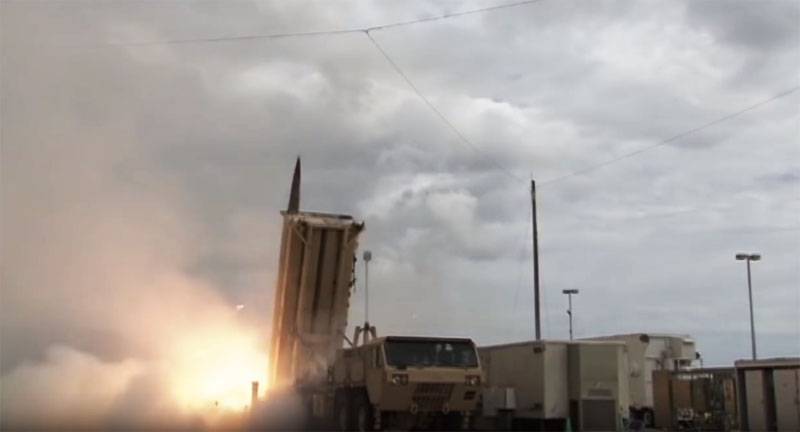 The Wall Street Journal writes that the US military is ready to make such a decision in connection with the attack on the Saudi company Saudi Aramco.
In particular, the possibility of sending THAAD systems to the Middle East, which can intercept ballistic missiles, is being considered. But what about the missile defense facility in the Romanian Deveselu? Does it really help?
Tomorrow (September 21), consultations are scheduled in the United States regarding the adoption of measures in response to attacks by Saudi targets.
As you can see, the US activity (at least media) after the events at Saudi sites is very high, and significantly higher than Saudi activity. The United States is doing everything in its power to "protect" Saudi Arabia and its oil sector.
It can be assumed that by fueling the situation in this way, the Saudis will be offered a new "deal". And the essence of the deal is the same - once again, to buy several tens of billions of dollars of American
weapons
- "To help" those weapons that Riyadh has already purchased from the United States, but which "operate with varying success" (statement by Mike Pompeo).