Amid the absence of a Brexit deal, amid Greece's debt hole, colossal problems with the dominance of migrants, amid the threat of falling GDP growth due to a jump in oil prices after the situation with US threats to Iran, the European Parliament did not find for themselves a different agenda, except for the discussion of Joseph Stalin and his reign in the USSR.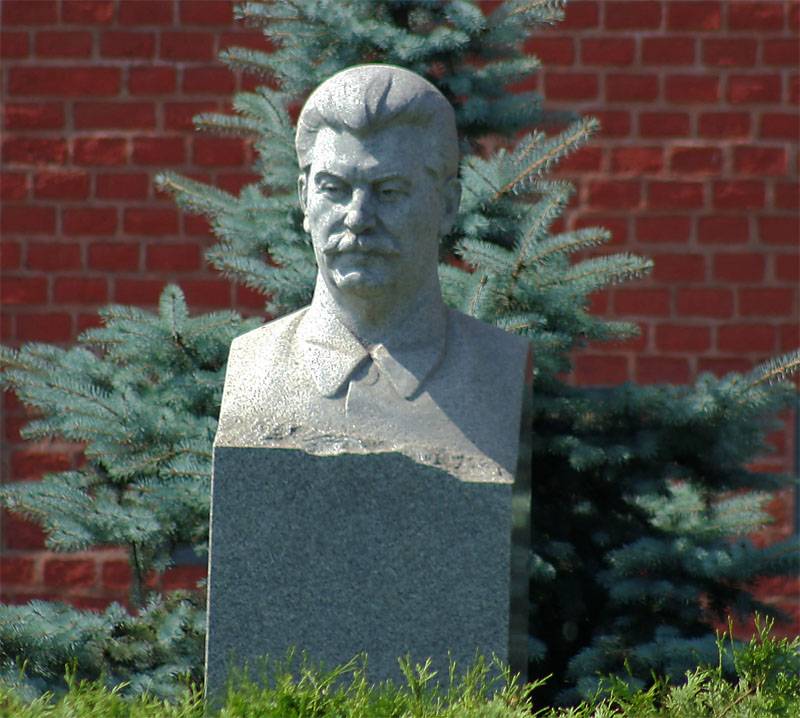 It would seem, what is the connection between the USSR and Stalin on the one hand and the European Union today on the other? But EP deputies decided today to focus specifically on an excursion into
history
.
So, European parliamentarians suddenly wished to discuss the Soviet-German agreement of the 1939 of the year - the so-called Molotov-Ribbentrop Pact. What for? Yes, to once again try to equalize the Soviet system of the 30-40's and Nazism.
From a message on the website of the European Parliament:
The European Parliament commemorates the victims of Stalinism, Nazism and other totalitarian and authoritarian regimes (...) 80 years after the conclusion of the Nazi-Soviet treaty (Molotov-Ribbentrop Pact), members of the European Parliament call for a common culture of memory as a way to increase Europeans resistance to modern threats to democracy.
It is strange that the European culture of memory is so selective. For some reason, at the EP session, they did not discuss the pact between Poland and Hitler Germany, did not discuss the Munich agreement, as a result of which the Germans and Poles invaded Czechoslovakia, did not discuss and did not condemn the actions of the regimes of France and Britain in 1938, when they actually turned on "Green light" on the occupation.
As a result of the session at which a resolution was adopted that was actually trying to identify Stalin and Hitler, it was decided to declare 25 May the day of the struggle against totalitarianism. They decided to take the starting point from the 1948 of the year when Vitold Pilecki, a former officer of the Polish army, a former prisoner of Auschwitz, was executed in Warsaw (by the way, the Germans surrendered voluntarily in order to get to this camp). Pilecki was sentenced to death for espionage by a Polish court on charges of the Polish prosecutor. But the European Parliament decided that "Stalin is to blame" anyway.
At the same session, it was stated that Russia "is trying to whitewash the crimes of Stalinism, which is part of the information war and a threat to European democracy." MEPs decided by majority vote to condemn the Russian Federation for "whitewashing Stalinism."
At the same time, the EP called on the governments of the EU countries to ban neo-Nazi and neo-fascist groups. But Ukraine aspiring to the EU will also be banned?