Afghan media reported this morning that in the province of Zabul, at least 7 people were killed and about 85 people were injured in a truck explosion near a state clinical hospital (hospital).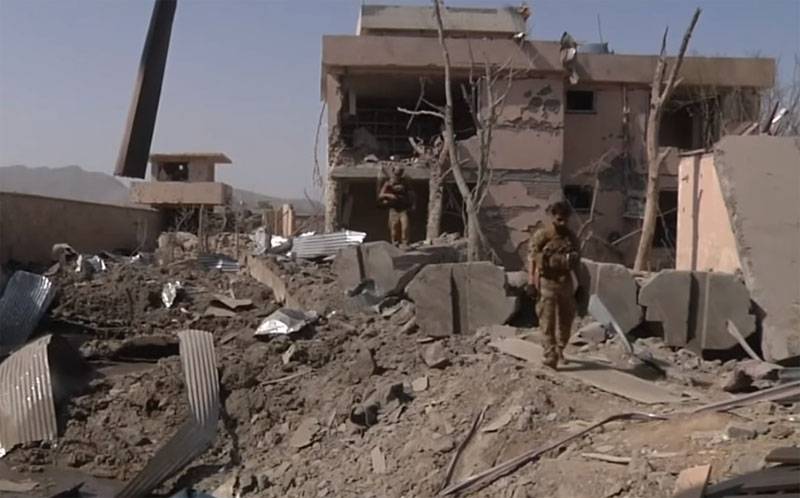 The attack occurred at about 6 in the morning local time - a number of office buildings and residential buildings were seriously damaged.
The office of the National Security Directorate (NDS) is also located near the hospital, but officials say that according to preliminary data, none of the NDS employees were injured in the incident.
According to local authorities, ambulances were also called from the city of Kandahar to transport the wounded to other hospitals in the provinces of Kandahar and Zabul; most of the victims, as well as some of the patients from the affected hospital, were taken to private hospitals.
The force of the explosion was very large, and the death toll and injuries (the vast majority of which are ordinary peaceful Afghans) could still increase.
The Taliban banned in the Russian Federation has already claimed responsibility for the explosion and its representatives said that the target was the NDS office and forces.