Details appeared about a man who opened fire on the eve of Kiev and threatened to blow up a subway bridge. Earlier it was reported that a man had a shotgun and an object "similar to an explosive device".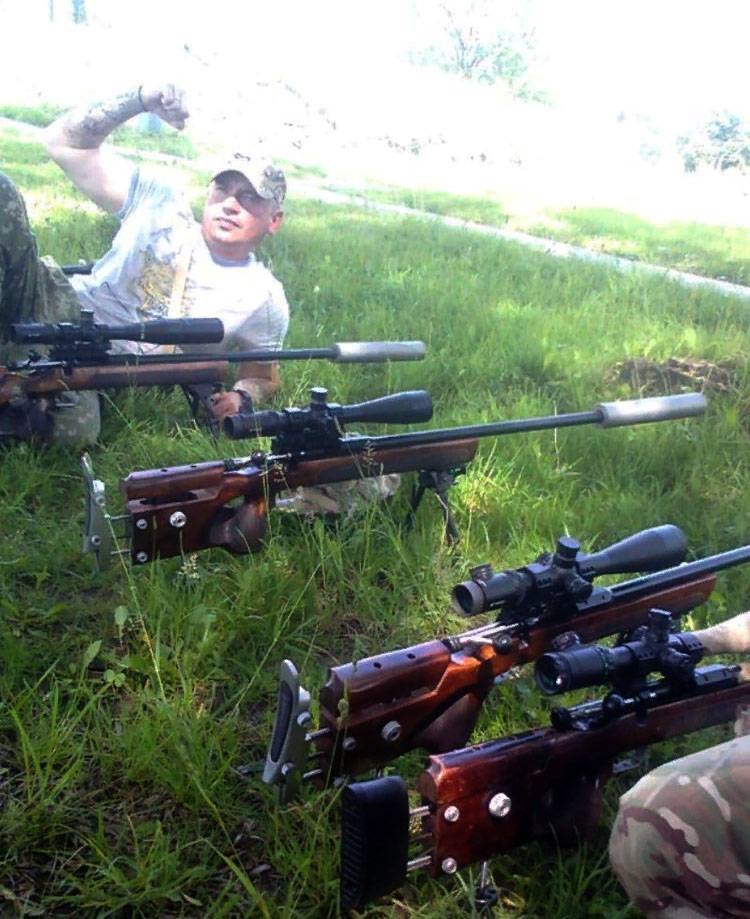 This person turned out to be a former representative of the Ukrainian power structures, who participated in the war in the Donbass. Previously, he performed tasks in the so-called "ATO" zone ("OOS") as the head of the field radio node of the military unit A3628 APU. It was originally claimed to be a sniper.
He is 42 years old. His name is Aleksey Belko, the call sign "Bela". Ukrainian media especially emphasize that Bela is from Crimea.
Some time after the shots at the police and UAVs, as well as after threats to blow up the bridge, Belko was detained.
It became known that Belko arbitrarily left the location of the unit about 3 months ago, after which he was detained and received a sentence on guardhouse. After the situation repeated. The third time, Belko managed to escape from the unit.
At the same time, opinions were divided in the Ukrainian media: some stated that he had "moved his mind and it was time to send him to a psychiatric hospital for treatment", others called Belu a hero, saying that in Kiev he demanded "stop the surrender of Ukraine", addressing the president .
The detail is noteworthy: a few weeks ago, information that Belko in Kiev was provided to the police by his neighbors, complaining that "the military is noisy."
Earlier, military doctors of Ukraine reported a sharp increase in the number of former participants in the military operation in the Donbass, who have mental problems.