The new registration system for airplanes and helicopters is ready for use on funds created by Russian aircraft manufacturing companies. We are talking about products KRET, which was developed by the experts of the concern on an initiative basis.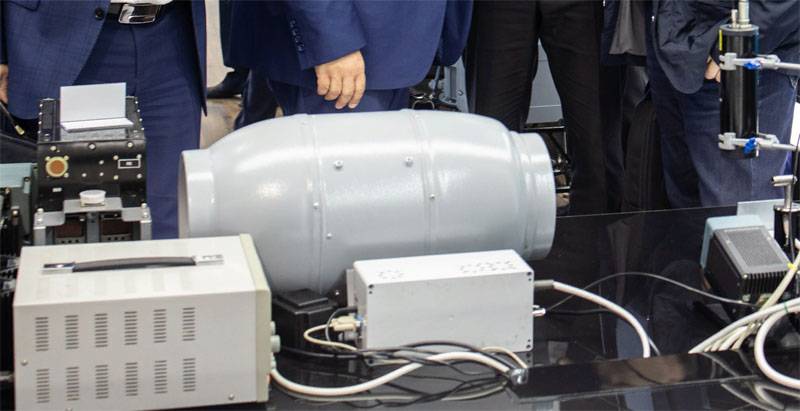 This MCP-1 is a small-sized registration system with the presence of a combined registrar MP-1. A unit for registering flight information, a parametric recorder, and flight recorders are combined in a single building. This integration approach allows to reduce both the dimensions and the weight of the data recording system.
Certification tests were carried out using the MCP-1 on a Mi-8 helicopter (more precisely, the Mi-8MTV).
In addition to the aforementioned combined small-sized recorder, the MCP-1 includes an acoustic underwater beacon (PAM-6k), a microphone device (UMD-3), a control and indication panel PUI-3. The software MCP-1 can be modified for its use on absolutely any means of civil
aviation
. No additional hardware.
Unlike previous versions of flight information recording systems, this has a mass of about 5,2 kg. The information stream for reading data by a computer goes through the Ethernet bus 10BASE-T / 100BASE-TX, the data transfer rate is 5 MB / s.
Flight information has received additional protection. The mentioned underwater acoustic beacon allows in case of emergency to detect the registration system with a high degree of accuracy.
In aviation on-board registration systems of the previous generation to date, many shortcomings have manifested themselves. Among other things - a high probability of losing a significant part of the data in the case of thermal, electromagnetic effects. In addition, this is the probability of loss of the writing modules themselves if it is at a depth. And also - a sophisticated search for recorders who are not located in a single building with a high degree of strength.