Today, a discussion is underway on the issue of the return of Russian activity to Africa. We are talking about large-scale projects with African countries in various fields of activity: energy, military-technical sphere, medicine, education, etc.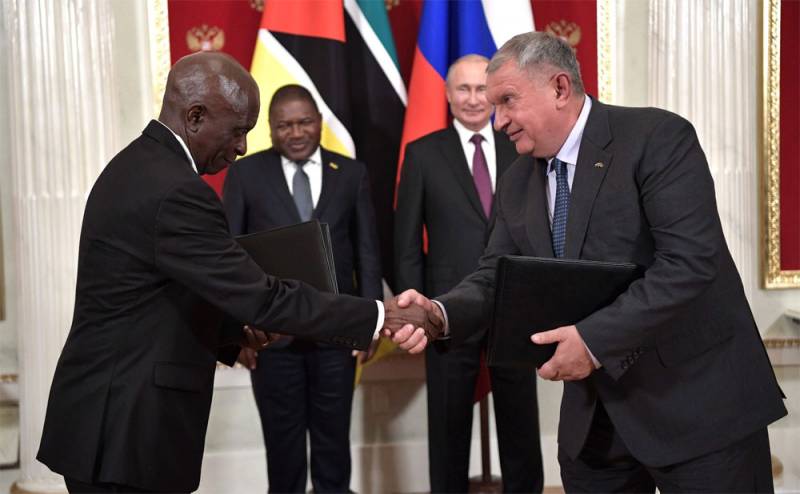 Here it is important to touch upon the following question: will the mistakes made by the USSR be repeated - the uncontrolled infusion of funds in line with "socialist fraternal assistance" with the subsequent recognition of the inability to collect debts? About how many African countries of these debts (to the USSR) as a result had to be written off, it was said repeatedly. These are tens of billions of then Soviet rubles - huge amounts.
After the collapse of the Soviet Union, Russian influence in Africa came to naught. The Americans, Europeans quickly filled the niche, today China is actively engaged in this, having even opened its first foreign naval base in Africa, on the territory of the state of Djibouti.
In such circumstances, Russia is making attempts to once again gain a foothold on the African continent. And the Russian Federation is successful in a number of areas. Of course, such Russian activity from Algeria and Egypt to Mozambique and South Africa could not go unnoticed in Washington and Brussels.
The authors of the Sonar2050 channel make an attempt to analyze the situation: