Belarusian customs officers, according to Minsk, uncovered and helped stop smuggling
weapons
from Ukraine to Russia. The flow of weapons went through the territory of Belarus.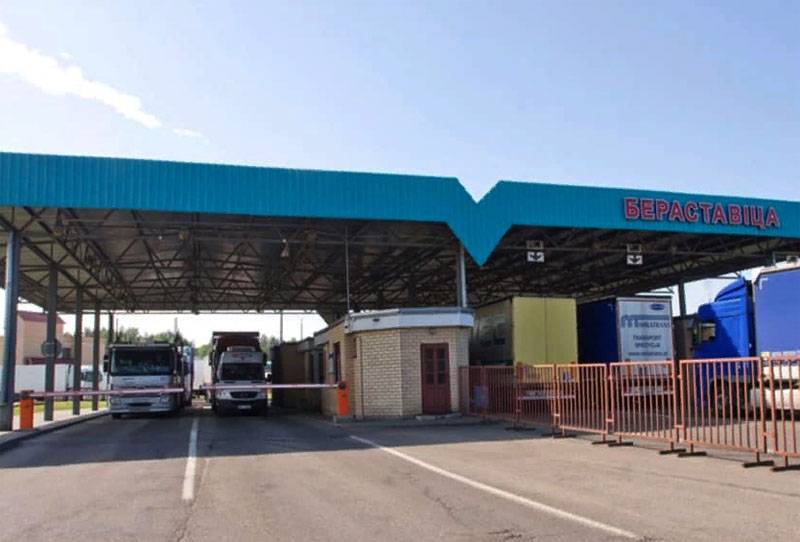 In an interview with the Belarus 1 television channel, the head of the State Customs Committee of the Republic of Belarus, Yuri Senko, said:
Together with the State Security Committee, we worked out information when parts of weapons were transported from Ukraine to Lithuania through Ukraine through Lithuania and from there, in larger batches, we moved (weapons - ed.) To the Russian Federation.
We are talking about various types of small arms: pistols, rifles, machine guns. Also delivered thousands of ammunition to them.
As a result, all this was seized by representatives of the Russian special services in Russia.
Yuri Senko also added that through the territory of Belarus, attackers are trying to increase the volume of drug trafficking. So, the volume of prohibited substances transported nearly quadrupled in 2019 compared to the 2018 year - 655 kg of drugs (these are volumes withdrawn from illegal trafficking).
According to Senko, all these drugs were tried to be imported into Russia by Russian drug couriers.
It should be added that in Russian cities there has been a surge in the activity of "advertisers" of prohibited funds. These people paint advertisements showing electronic sites on buildings, sidewalks, and infrastructure, not particularly afraid of getting into the lenses of numerous cameras.