In Crimea, the issue of introducing a double name for the republic is being discussed. In addition to the word "Crimea" - the derivative of the Crimean Tatar word "Kyrym" - it is planned to use the Greek name "Tauris" to emphasize not only the multinational ethnic composition of the peninsula, but also
historical
aspects of this Russian region.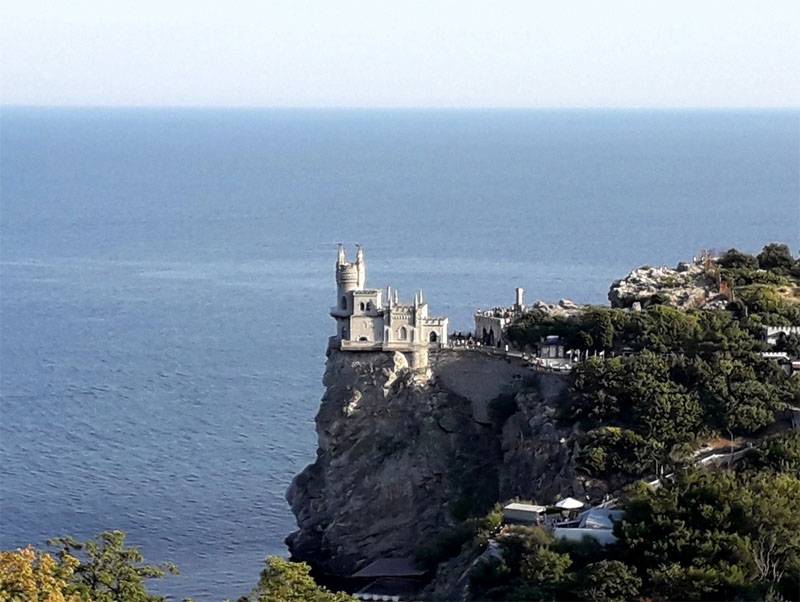 It turns out that the initiative to add the word Tauris to the current name of the Republic of Crimea was made by local Greeks.
The initiative was supported by the republican Council of Ministers. So, the deputy chairman of the Council of Ministers of the Republic of Crimea Georgy Muradov emphasized that the introduction of the second name is not excluded. Muradov made this statement during a symposium on the development of contacts between the Crimean peninsula and Greece.
Georgy Muradov noted that Russia already has precedents for double-named regions. For example, the Republic of Sakha - Yakutia, the Republic of North Ossetia - Alania. By analogy, the Republic of Crimea - Tauris may appear in the Russian Federation.
It is worth noting that previously there was a Tauride province in the Russian Empire and the Soviet Socialist Republic of Tauris in the 1918 year.
In Greece, the initiative of the Greek population of Crimea was welcomed with enthusiasm. At the same time, the official authorities of this country still refuse to recognize Crimea as part of the Russian Federation.