Perm animal style. It is under this name that scientists describe numerous animal figures, including those made as jewelry, which are found in a fairly large number on the territory of the Perm Territory and regions of the north of Russia. However, until now, scientists can't say exactly which civilization this amazing craft belonged to.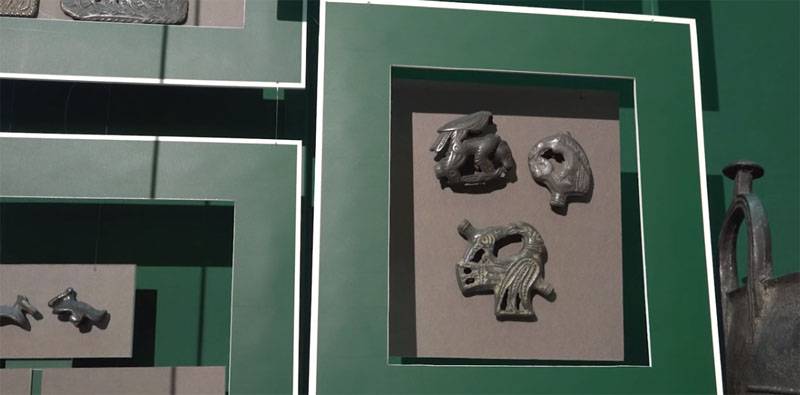 On the Day TV channel, a story is presented in which they talk about the Perm animal style and in which they try to find an answer to the question about the authorship of these outstanding works of antiquity.
Archaeologists say that all this northern art was born around the 7th century of a new era. However, not all scientists are inclined to share precisely this point of view.
It is noteworthy that the Finno-Ugric peoples inhabiting the substantial territories of Russia and the Eurasian continent did not and do not consider the discovered artifacts to be the products of their ancestors.
An expert from the Izborsk Club Aleksey Komogortsev, being in the Perm Museum of Local Lore, talks about the rich collection of the Perm animal style.
The video presents reflections on what kind of ancient civilization could inhabit the Russian North in antiquity and leave its cultural mark.