The Supreme Commander-in-Chief of the Joint Armed Forces of the North Atlantic Alliance in Europe, General Philip Breedlove, called on Tbilisi to create a strong anti-Russian coalition. This was reported by the Georgia Online portal, citing Breedlaw's interview with Channel One of Georgia.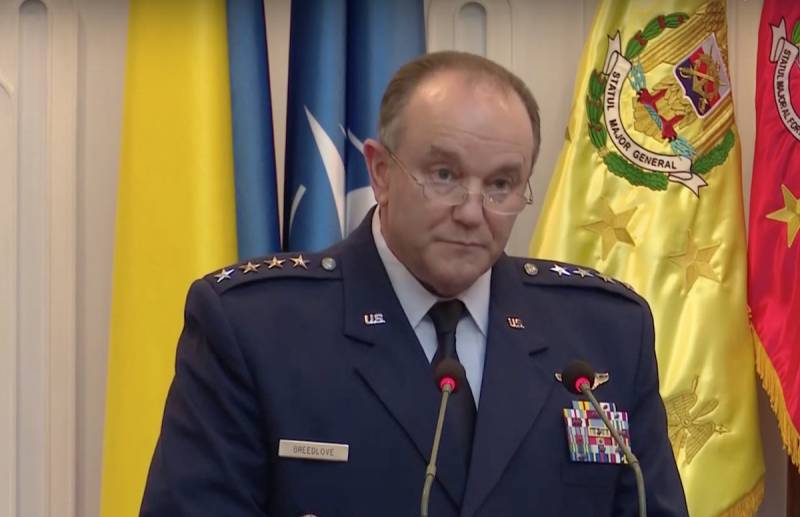 "Russia continues to be one of the main targets for the aggressive rhetoric of US military and government officials." Philip Breedlove, former head of the European Command of the United States Armed Forces, now Supreme Commander of the NATO Joint Forces in Europe, argues that economic sanctions are not enough for the Russian Federation.
In addition, it is necessary to create a strong coalition against Russia.
- said the general in an interview.
According to Breedlove, "aggressive actions of Russia" require retaliatory measures. It is necessary to respond "in accordance with the actions of Moscow", and not routinely, in the form of economic sanctions.
The general emphasizes that in Georgia and Ukraine "the Russian Federation attacks diplomacy, state institutions, conducts information attacks with disinformation, attacks the economy and uses military force." Bridlaw sees a way of a possible confrontation with Russia to create a strong coalition that will "continue to exert economic pressure on the Putin regime" and oppose the "Russian disinformation campaign.