The European Union reminded Kiev that Ukraine had at one time signed an agreement on Euro-association, which stipulates, among other things, compliance with European energy standards. What does this threaten Kiev with?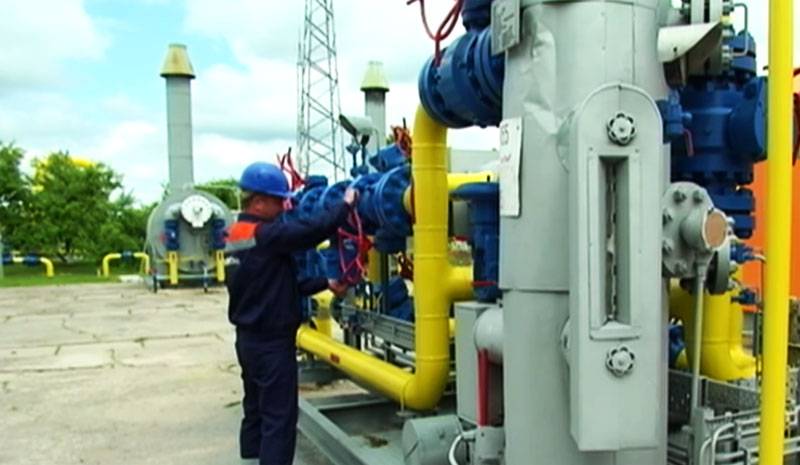 TASS, citing sources in the Euroenergy industry, reports that Brussels intends to offer Russia gas supplies to Europe even if a contract with Ukraine is not signed by 31 on December 2019. Before Ukraine signed the association agreement with the EU, this was almost impossible, but now Europe makes it clear that Ukraine will have to comply with its obligations.
So, the agreements provide for the operator of the Ukrainian gas transportation system to auction gas transit capacities, even if there is no contract with the supplier. For obvious reasons, Gazprom will be able to not only participate in such an auction for gas supplies to the EU, but also ultimately receive the right to pump "blue fuel".
This situation in Ukraine looks alarming in connection with the fact that all the gas that will be pumped into the Ukrainian pipe should be sent to the European Union. It would be virtually impossible to leave even a cubic meter of gas "for oneself" (that is, to steal). Refusal to pump Ukraine will mean refusal of agreements reached in the framework of the European Association.
It turns out that now Ukraine also receives the energy "fruits" of signing the agreement with the EU. If earlier Kiev could manage the facilities of its gas transportation system, now it is obliged to fulfill the agreements with Europe. Somehow, it doesn't come out with "overpowering", and even a few days ago they were so happy that Gazprom's access to the European OPAL gas pipeline was limited by the suit of the Poles.