Turkey plans to negotiate with the United States over the possible sale of American Patriot missile systems, the proposed discussion on this topic will be held between Turkish President Erdogan and US leader Trump on the sidelines of the UN General Assembly. This writes The Hill.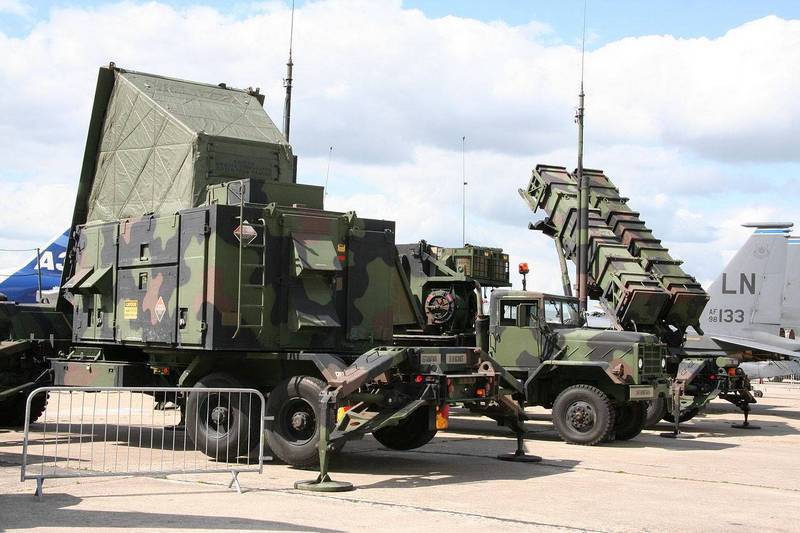 Turkish President Recep Tayyip Erdogan intends to negotiate with US leader Donald Trump over the possible purchase of American Patriot missile systems. According to him, he has already discussed this topic with Trump over the phone and now intends to do it personally. At the same time, Erdogan claims that the acquisition of the Russian S-400 air defense system in no way prevents Turkey from purchasing the American Patriot, but only if their characteristics are comparable to the Russian system.
I said: no matter how much ... C-400 we get, we can buy a certain amount of Patriot from you. But I noted that we should see characteristics that are at least comparable to C-400
- said the Turkish leader.
It was previously reported that the first time Ankara refused to buy American Patriot systems because of Washington's refusal to include rocket technology transfer in the deal.
It should be noted that after Turkey purchased the Russian S-400 air defense system, the USA excluded it from the fifth-generation fighter aircraft production program F-35, as they fear that the S-400 will "remove" all information about the latest fighter. Currently, Washington is still considering what measures to take against Ankara because of this.
Meanwhile, Erdogan expressed confidence that both countries will be able to avoid the "mistake" of further sanctions, and both countries can return to their previous trust between them.
I believe that a country like the United States will no longer want to harm its ally, Turkey. It is unreasonable
- he said.