The American army is choosing a new missile for arming drones, as well as modern and promising helicopters. According to Flightglobal, the development and purchase of new ammunition will take place as part of the LRPM (Long Range Precision Munition, long-range high-precision ammunition).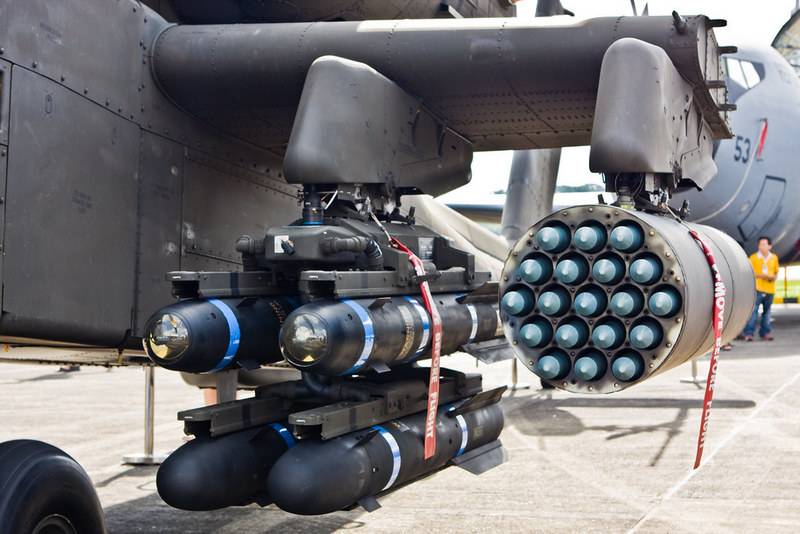 The U.S. Army has already announced requirements for a new missile. According to them, a rocket should hit ground targets (manpower, lightly armored vehicles and command posts) at a distance of not less than 30 km, and it should also be able to overcome and destroy complex air defense systems. The mass of the rocket should not exceed 91 kg together with the launch container, if such is provided for by its design. It is emphasized separately that the rocket must overcome 30 km in no more than 100 seconds.
In announcing a competition for a new missile, the US Army put forward one more condition - only missile designs ready for testing and production will be considered. After being taken into service, they plan to introduce a new missile into the armament complex of the AH-64 Apache attack helicopters and the MQ-1C Gray Eagle drones. It will also be put into service with promising helicopters, which are being developed to replace modern models.
The new missile should replace the already obsolete AGM-114 Hellfire guided missile, armed with modern US helicopters and drones. A single JAGM air-to-surface missile, which has been produced in small series since last year to replace Hellfire, apparently does not quite suit the US military because of its short range. With a mass of 49 kg, the JAGM is capable of hitting a target at ranges up to 8 km.