The new Ukrainian government announced its intention to implement a large-scale project to connect the two seas. Kiev is considering options for laying a new waterway from the Black Sea to the Baltic. This was stated by Prime Minister of Ukraine Aleksey Goncharuk.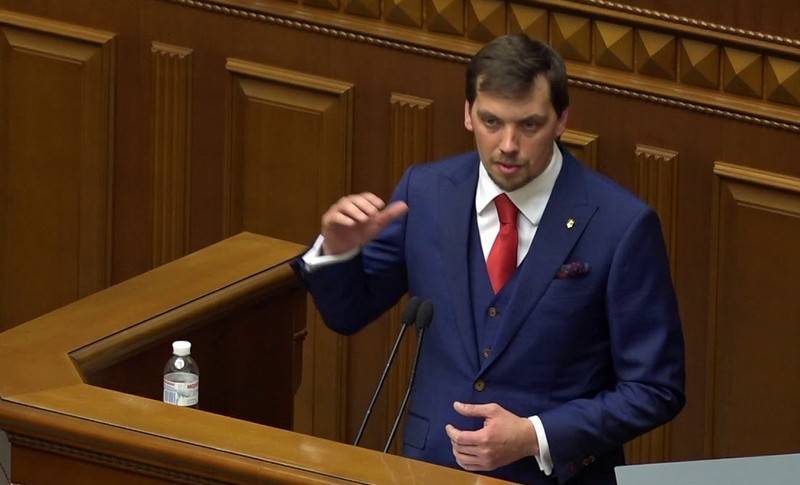 The new prime minister, speaking at the Yalta European Strategy forum in Kiev, said that Ukraine has several ambitious projects, among which there is a project to connect the Black and Baltic Seas with a new waterway.
We have several ambitious infrastructure projects (...) We need to try to build and connect the Baltic and Black Seas by water. It is absolutely real. It is necessary to come to an agreement with Poland and Belarus, and in order to come to an agreement with them, it is necessary to build constructive relations. We already started to do it.
- said Goncharuk.
Reportedly, the question of creating a new navigable waterway connecting the Black and Baltic Seas is allegedly already being discussed at the level of experts and authorities of Ukraine, Belarus and Poland. This project is actively pushing Warsaw, as the bulk of the work will be on its territory. The option of creating a single shipping system of rivers and artificial canals that will connect the two seas is being considered. According to data provided by experts, the length of such a route will exceed 2 thousands of kilometers.