In the "Weekend Fiction" section, we present material on the sharp change of mood in Poland regarding the idea of ​​acquiring F-35 and the Polish assessment of the changes that have taken place in the army of this country over the past 30 years.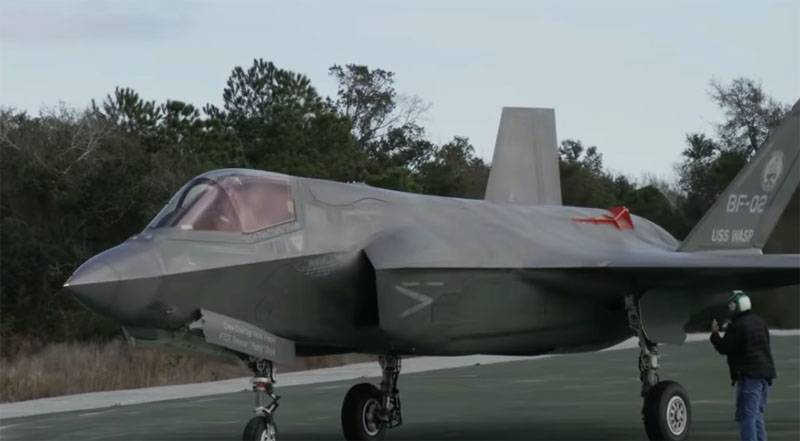 On the eve of VO
published material
in which it was reported that in Poland they suddenly wondered: is it worth buying the 32 F-35 fighter from the United States. The cost of fighters and engines for Warsaw will be about 6,53 billion dollars. Today, the Polish media publish a continuation of this topic with reference to the report of the Institute of Bronislaw Komorowski.
Here is the material regarding the statements of the Polish leadership:
We don't even know exactly at what price, what the contract will be, we don't know what opportunities it gives us. All this is a political and propaganda decision.
It is noted that Poland has become a part of NATO, has seriously reformatted its army in recent years, at the legislative level ensures the implementation of the NATO charter, without reducing spending on the military sector by less than 2% of GDP. Moreover, according to Komorowski, all this is definitely not a reason to spend billions of dollars on concluding dubious transactions, even if these transactions are offered by the strategic partner of Poland - the United States.
In the same report, the period of the Ministry of Defense Anthony Matserevich was sharply criticized. In particular, it is said that Matserevich "abused power while in the post of minister." Thus, it is indicated how Matserevich initiated "public control of the army", and the authorities went on to expand such control to representatives of special services.
From the material:
It got to the point that social activists checked the "family tree" of almost every security officer, general of the armed forces. At the same time, consultations were held with the Institute of National Remembrance (on the subject of the "communist" past of military personnel).
The report said that this "insanity" led to the fact that about 1200 officers and generals, who had a rich track record, left the service.
The report of the Bronislaw Komorowski Institute caused a wide public outcry in Poland.
For your information:
: Bronislaw Komorowski was president of Poland from 2010 to 2015. In 2000-2001, he served as Minister of Defense of the country.