The "Let's Talk About Science" column comes out on Saturday morning — let's stretch the brain. And this warm-up will be associated with a discussion of the discovery, which was made by a group of scientists from the University of North Carolina (USA), the US National Laboratory of Energy ORNL, Ohio State University and the Chinese Academy of Sciences. This very combination of scientists' workplaces suggests that, in the wake of the US-China confrontation, scientific cooperation between these countries continues, and very actively - even with the involvement of government agencies.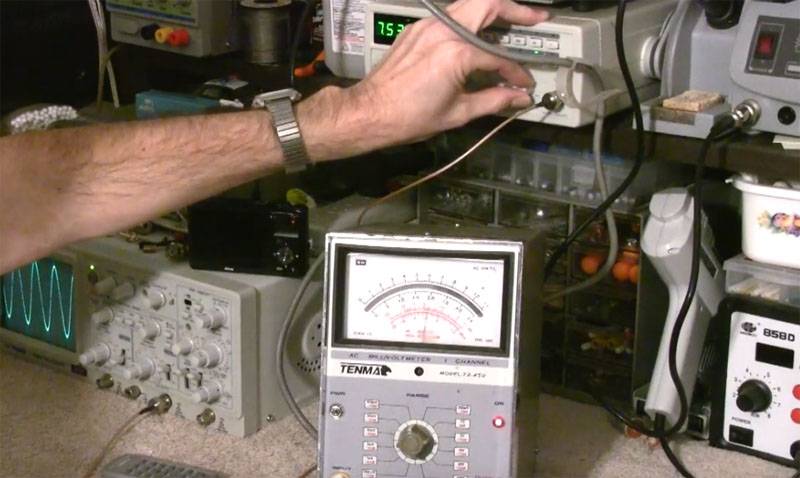 In the laboratory
What discovery are we talking about?
Scientists report that they were able to identify the conversion of thermal energy into electrical energy at the level of microparticles in paramagnetic materials. In physics, paramagnets are called strong magnetic substances that are magnetized in an external field in the direction of this field.
From a publication in Science Advances:
Local thermal perturbations of spins in a solid can convert heat to energy even in paramagnetic material - where spins, as always thought, do not correlate long enough to lead to such an effect.
Researchers from the USA and China called the effect "thermoEMF of paramagnon resistance", where the difference in temperature due to the behavior of microparticles leads to the appearance of electric voltage.
How do scientists themselves suggest using this discovery?
According to them, such an option for the emergence of thermoEMF (electromotive force) will allow the use of automobile exhaust gases to generate electricity. We are also talking about the creation of special "smart" clothes and military uniforms, where the power supply of elements can be carried out with the help of heat created by the human body. They are trying to implement such technologies (in terms of creating a "smart" form) now, but with a new discovery, work on creating a "thermoelectric" form can go much faster.
The discovery itself was made on a substance such as manganese telluride (MnTe), where the generation of electricity due to temperature fluctuations turned out to be many times stronger than in the case when such generation is carried out by electronic charges.
University of Ohio Aerospace Engineering Professor Joseph Hereman:
Prior to this work, it was believed that the resistance of magnons can exist only in magnetically ordered materials, and not in paramagnets.
As often happens, the military has already turned its attention to the discovery of scientists. First of all, we are talking about interest in terms of creating a "thermoelectric form", when the heat of the human body will allow you to create sufficient electrical voltage.