The Alpha group is known far beyond the borders of our country. The operations in which the soldiers of this special unit participated were also well-known to millions of citizens. But it's one thing when operations are described in media reports, and it's quite another to learn first hand the details.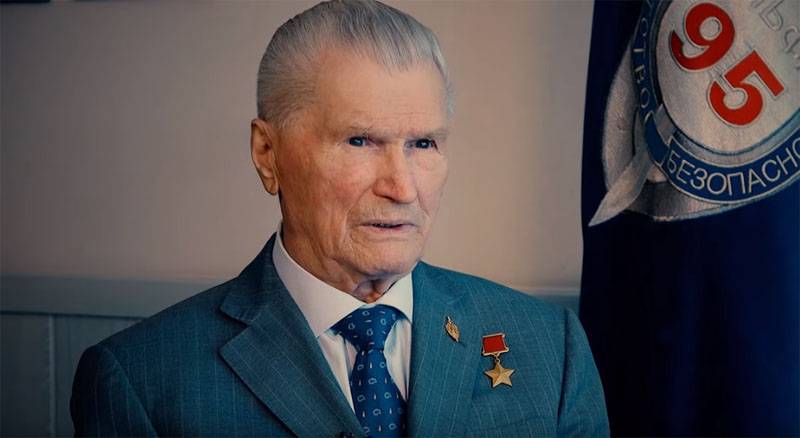 A large interview with Gennady Zaitsev, Hero of the Soviet Union, the legendary commander of the same Alpha, has been published on the TacticMedia YouTube channel. Gennady Nikolayevich celebrates his 85 anniversary.
Gennady Nikolayevich talks about his path, noting that after the end of seven classes he was forced to go to work at the plant, while retaining the desire to enter the Kama College of River Shipping. Retired Major General talks about his childhood during World War II.
Gennady Zaitsev:
All these difficulties, harsh times, they came in handy in life. Because of them, you look differently at what is happening, at the people around you, at their problems.
Gennady Nikolayevich tells about the passage of two-month training camp in the training regiment of the division named after Dzerzhinsky.
Hero of Russia:
The oath was taken on December 5 of the 1953 of the year already in the Kremlin.
All the details of the glorious and heroic life and battle path of Gennady Zaitsev are presented in the interview film: