The American edition of Politico came out with material that talks about Israeli espionage action against the United States.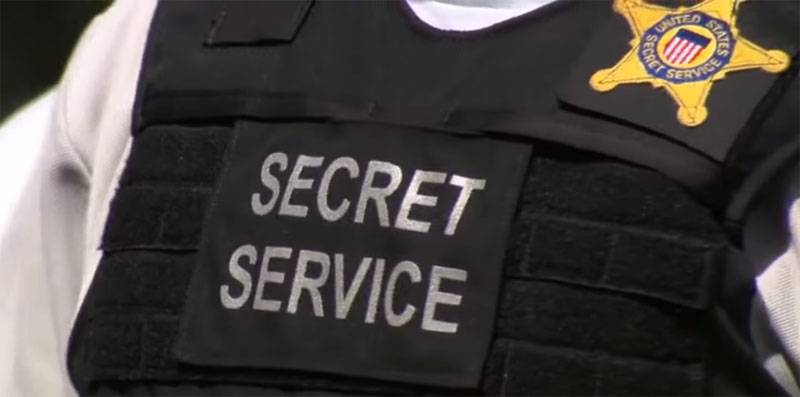 In particular, the material claims that in the immediate vicinity of the White House were placed some electronic devices that could read (intercept) information flows. These spy devices were discovered by representatives of American intelligence agencies.
From Politico:
These devices, apparently, were necessary for Israel to monitor Trump. It is not yet clear whether this brought any important information to Israel.
The Israeli Prime Minister reacted to this publication. According to Benjamin Netanyahu, all these points are fabrication.
Netanyahu was categorical:
This is a fabrication. She has nothing to do with reality.
And this is a comment by a spokeswoman for the Israeli embassy in Washington:
Israel does not conduct intelligence operations in the United States, that's it!
Meanwhile, the American media noted that Israel "could have used allied relations to obtain some kind of information from the United States."
At the moment, Donald Trump's reaction to this incident is not reported.
PS
The other day in the USA they announced that they would soon present the parameters of the so-called "deal of the century" to resolve the conflict between Israel and Palestine. Billions of dollars of investment (from the Arab countries) are offered to Palestinians in exchange for rejecting claims against Israel, including rejecting armed confrontation.