The American media, citing data from intelligence agencies, are publishing about the Russian tests of the Burevestnik intercontinental missile system.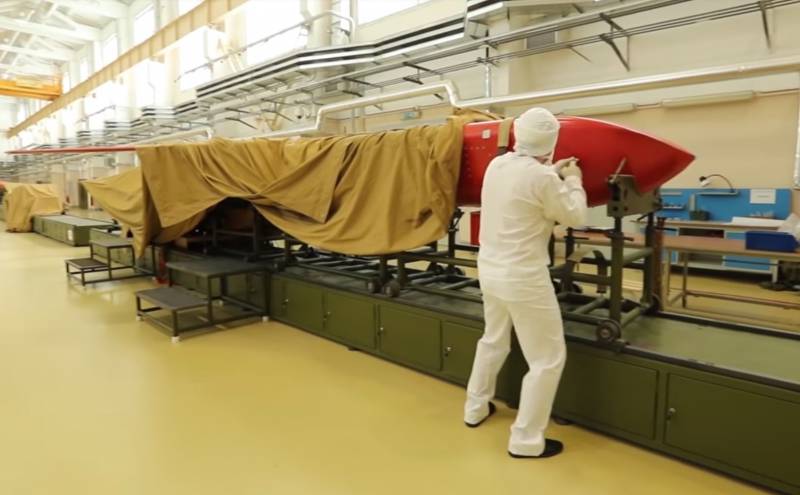 US intelligence claims that Russia has already tried five times to test the Petrel, but supposedly each of these tests failed. It is reported that in connection with the "test failure", Russia intends to increase activity in terms of finalizing a cruise missile with a nuclear power plant (NPP). It is stated that the Russian Federation intends to complete the work and a set of tests by the 2025 year.
Moreover, it was added that Russia "follows the path of an arms race and is preparing for war." Such an interpretation was proposed on CNBC.
From the material:
Russia conducted the first tests of the Petrel in the 2017 year. And it, and the three tests in 2018, and the test in 2019 ended in accidents and failed.
It is alleged that the most "successful" of all tests was that during which the so-called "global range" cruise missile covered about 13,5 km. Then control of the Petrel was lost. These data are also published with reference to US intelligence.
Recall that Russian President Vladimir Putin spoke about the work on a cruise missile with a nuclear power plant in a message to the Federal Assembly in March 2018. Then the words of the president were accompanied by a famous video.