The United States Department of State approved the delivery of the fifth generation F-35 fighter to Poland. This was reported by the US Department of Defense Agency for Security and Defense Cooperation.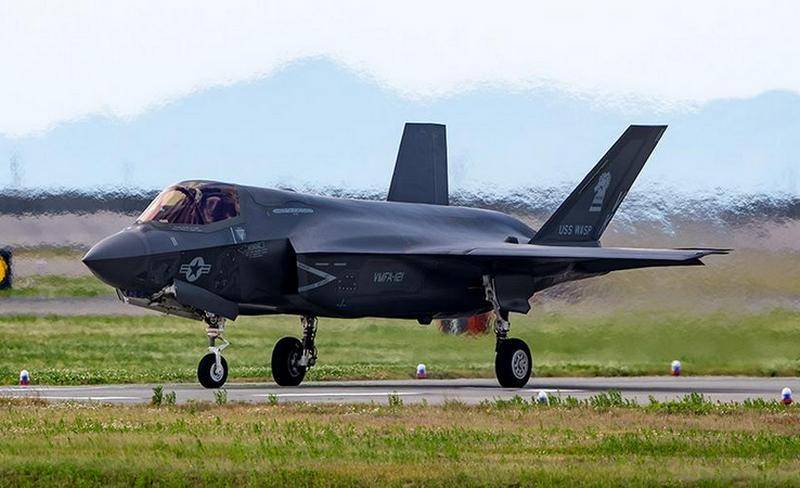 The US State Department has decided to approve the sale to Poland of 32 of the latest fifth-generation F-35 fighters, associated equipment and 33 F-135 turbojet engines developed by Pratt & Whitney. The total amount of the deal is $ 6,5 billion. This notice went to the US Congress, where it must be considered within 30 days with a final verdict on the sale. The beginning and timing of the proposed delivery are not given.
As the US administration said, the proposed sale of F-35 fighters to Poland "will help the goals of US foreign policy and national security and NATO allies."
The proposed sale of F-35 will give Poland significant defense potential to repel aggression in the region and ensure the principle of interoperability with the US military
- The Pentagon said in a statement.
As previously stated in the Ministry of National Defense of Poland, the latest American F-35 fighters should replace the MiG-29 and Su-22 countries that are already in service with the Soviet-built. At the same time, the Pentagon suggests that Warsaw will not have difficulties with the integration of American aircraft into the Polish armed forces.