Russia is threatening to resume the Big Game in a new format, so the Extraordinary Committee under the UK Government (COBRA) needs to switch to a year-round regime. This was stated by the head of the Joint Command of the Armed Forces of Great Britain Patrick Sanders, writes
The Telegraph
.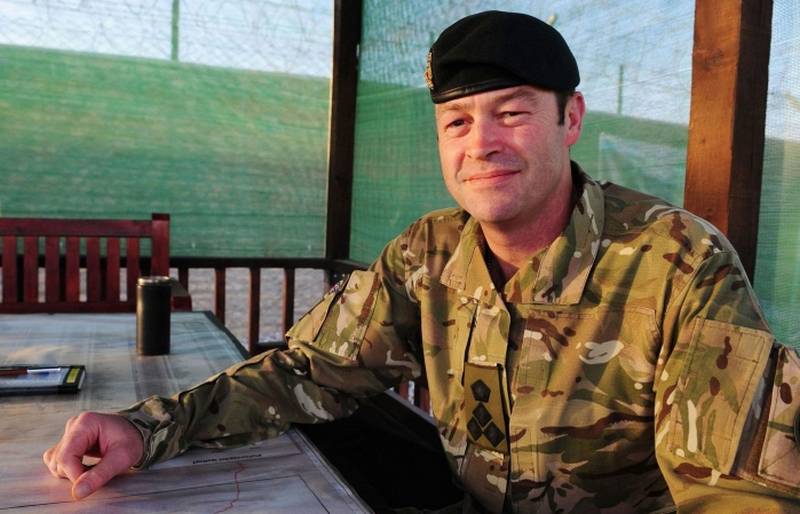 According to Sanders, Russia is ready to launch the "Big Game" in a new format (The Great Game, the geopolitical rivalry between Britain and Russia for supremacy in South and Central Asia in the 19 - early 20 centuries, mainly related to Afghanistan). In connection with this threat, he proposed the creation of a new permanent national body that will "immediately" respond to such events, and transfer the emergency council under the government to a year-round version of the work. In addition, in addition to Russia, China is also threatening a new form of the Great Game.
As an example, he cited the reaction of various government departments, which "incredibly effectively" reacted to the poisoning of the Skripals in Salisbury and were able to unite "in a crisis."
Sanders warned that Britain is "threatened" daily by cyber attacks "from hostile states and violent extremists."
The creation of a situational center or mechanism outside of COBRA and the crisis centers that we currently have is an important part of enhancing the UK's resilience to the strategic threats we face
- declared the general.
Note: The UK Government Emergency Council (COBRA) coordinates government action in cases of national or regional crises or overseas events that have serious consequences for the UK.