Urgent reports are coming from the US about the decision made by the president of this country regarding the national security adviser. Recall that all the last time in the post of adviser to President Trump was John Bolton.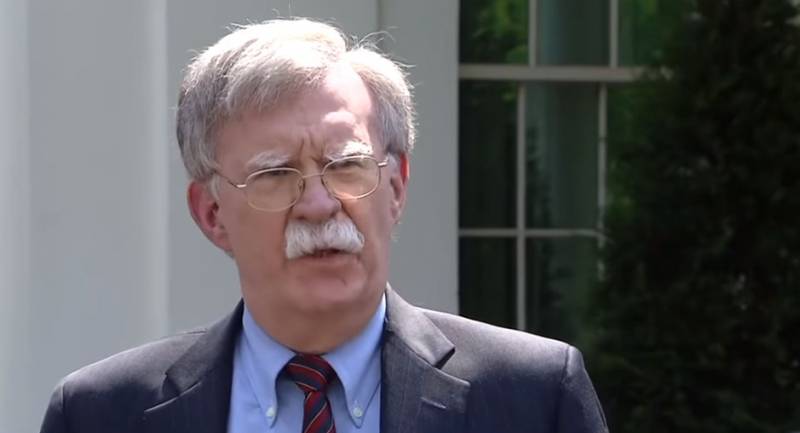 By decision of Donald trump, Bolton will leave the post of adviser on national security. The current president of the United States has traditionally announced his decision through his microblog on Twitter.
According to Trump, he told Bolton that he no longer needed his services.
President of the U.S.A:
I strongly disagree with many of his proposals, like others in the Administration, and therefore I asked John for his resignation, which was given to me this morning. I am very grateful to John for his service. Next week I will name a new national security adviser.
According to some reports, the discord in the positions of Trump and Bolton is connected with the issues of the strategic offensive arms treaty. Also, Bolton, according to the United States, criticized Donald Trump's initiative to freeze military aid to Ukraine.
Recall that the American president ordered to suspend the allocation of funds to Kiev at the time of checking where almost 1,5 billion dollars already allocated were spent. Trump wondered if such spending was generally in the interests of the United States. Bolton felt that military assistance needed to be provided further, without freezing funds during the audit.
John Bolton, because of his uncompromising stance, is known as a hawk even in the United States.