The American president reluctantly commented on CNN's material, which described the "successful evacuation of a high-ranking American informant from Russia, infiltrated into high political circles."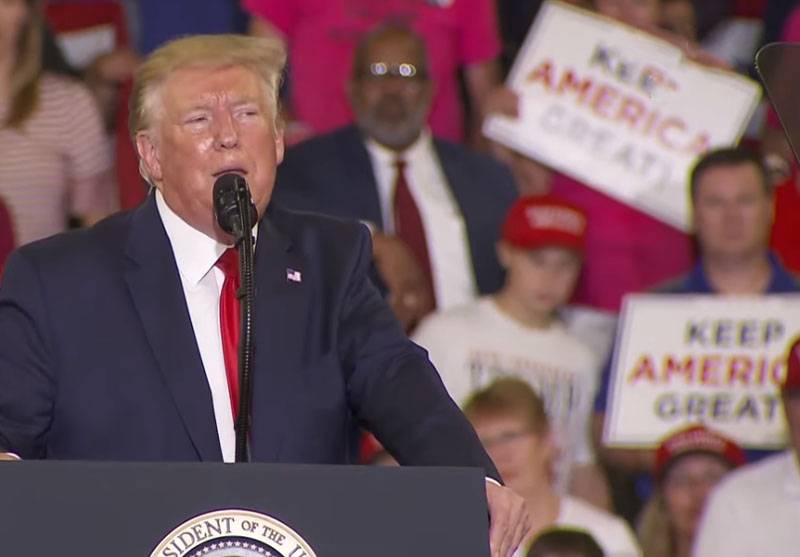 Recall that CNN, citing sources in the US intelligence community, announced that the "evacuation of the agent" took place after the visit of the Russian Foreign Minister to the United States of America. The Russian Foreign Ministry called these statements "paranoia," and the US Central Intelligence Agency - "erroneous data."
Donald Trump, responding to a question from journalists, said that he knew nothing about it at all.
In fact, whether or not a "high-level informant was taken out" or not, is not so important. It is important that the games of politicians and intelligence of countries continue, which means that in such a situation all kinds of espionage will continue to manifest themselves.
stories
, undercover wars, weaving intrigues and more.
For obvious reasons, politicians will try to distance themselves from all this in the public field, since any information from such a "delicate" sphere can harm the political rating. Trump perfectly understands this, so he did not confirm or deny CNN material, which could well be a provocation.