The IAEA has confirmed that Tehran has begun installing modern centrifuges at its nuclear facilities. This is another step by Iran to reduce the commitments made by the Islamic Republic in 2015.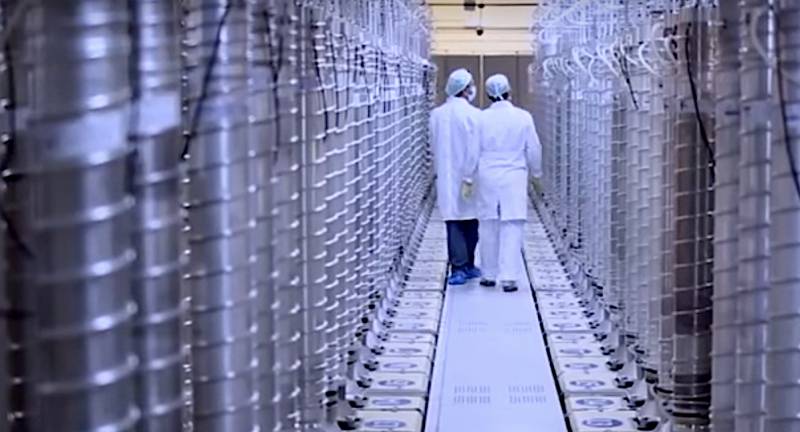 Iran continues to reduce the list of commitments made under the Vienna nuclear deal. This time, the Islamic Republic began the installation of advanced centrifuges at nuclear facilities. This was reported by the Israeli Russian-language publication Newsru.co.il with reference to the International Atomic Energy Agency (IAEA).
We confirm that the following centrifuges have already been installed or are under construction: 22 IR-4, one IR-5, 30 IR-6 and three IR-7.
- quoted the publication statement of the regulator. According to the message
TASS
Tehran is about to launch another 20 IR-6 centrifuge.
A day earlier, official Tehran notified the acting the head of the IAEA, Cornel Feruta, that the country is ready for the third phase of the refusal of a nuclear deal: the installation of centrifuges relates precisely to such actions. The authorities of the Islamic Republic claim that the EU has not fulfilled its obligations under the agreement. Also, the country will not abide by restrictions on atomic research.
The crisis of the world community in relations with Tehran escalated after Washington withdrew unilaterally from the Vienna agreements of 8 on May 2018, accusing Tehran of default. Exactly one year later, Iran began the process of reducing obligations. In addition, the Islamic Republic is about to reduce its obligations every 60 days.