In 2008, the National Welfare Fund (NWF) was created in Russia, which became the so-called "airbag" of our country in the event of a global economic crisis.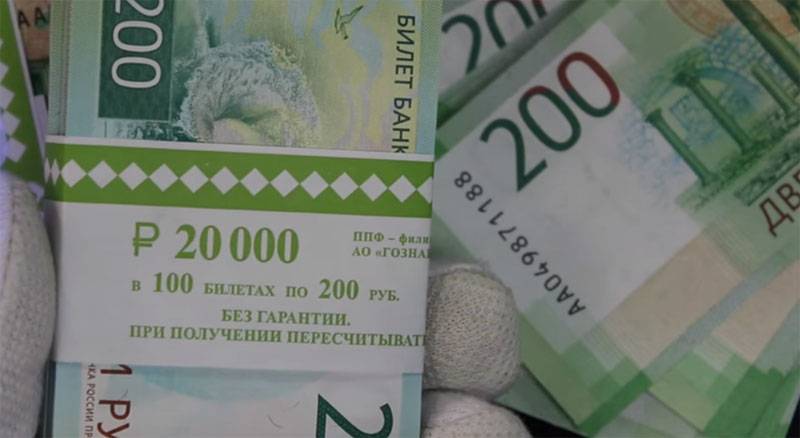 Last year, in order to achieve a federal budget balance, a decision was made to merge the NWF with the Reserve Fund. Today, the NWF accounts have a record amount of money, reaching 124 billion dollars. In many respects, according to experts, this was facilitated by the state's conservative budget policy, according to which a significant share of oil revenues was deposited in existing reserves.
But today, the accumulated record amount of money continues to be a dead weight, thereby not contributing to the growth of the Russian economy. As a result, reformulating the famous expression of Dmitry Medvedev, we can say: "There is a lot of money, but you still hold on."
The "Time: Go!" Team will try to find out why this happens. Why is our state guarding its little egg so carefully and not letting anyone in it? What are the considerations that impede the spending of trillions from reserves on the country's needs? In which case will part of the reserves still be allowed into the country? What is the main problem of the Russian management system?
How convincing these arguments are, judge for yourself: