Against the backdrop of an avalanche-like tightening of the state's social policy, a great public outcry among Russians was caused by the proposal of Prime Minister Dmitry Medvedev to switch the Russian economy to a four-day working week.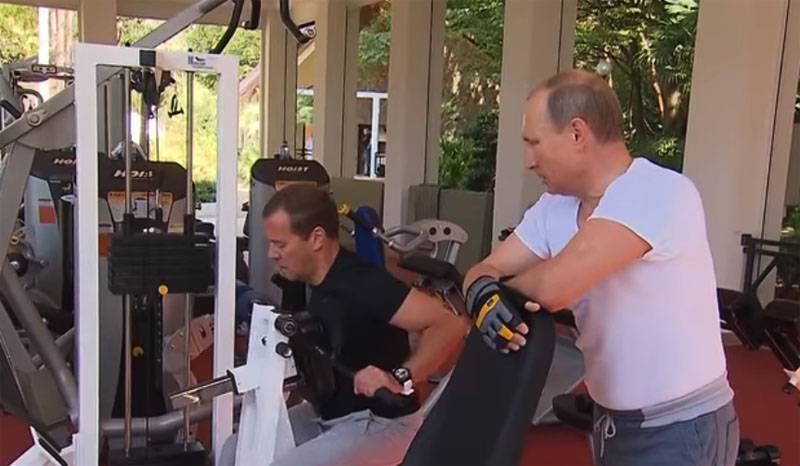 The media began an active discussion of the proposed innovation. This initiative was supported by many State Duma deputies, considering such a transition to a "four-day-old" an opportunity for many compatriots to relax more, spend time with their family, and take up their health or self-education.
But does Medvedev's idea deserve a positive assessment if you weigh the pros and cons? What will the four-day work week bring to the Russians? Why do they want to transfer us to the "four-day"? According to Oleg Komolov, would Medvedev's proposal be rightly called not a reduction, but a consolidation of the working week? What is the idea of ​​transition to a four-day work week really based on?
And, perhaps, the main question of this initiative is: is it possible in the current state to reduce the number of working days in a week without lowering the level of wages? Indeed, for representatives of the elites, including the deputy corps, an extra day off can really be a day off, and for ordinary citizens it can be a push or even forced to seek additional work.
Answers to these and other questions in the program "Prime numbers" with Oleg Komolov.