The refusal of the President of the United States Donald trump from further negotiations with the Taliban will result in even more significant losses of the American contingent in Afghanistan. This statement was made by the representative of the Taliban terrorist group banned in Russia, Zabihulla Mujahid.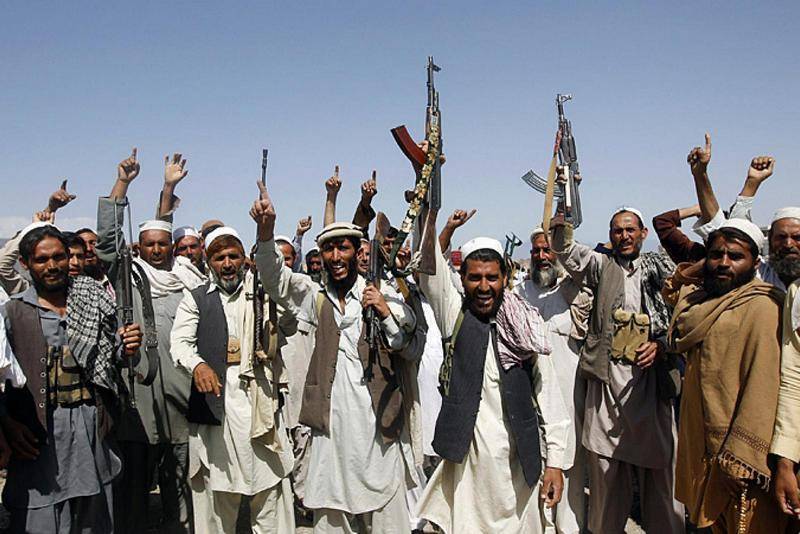 The Taliban in Afghanistan issued a statement warning the United States of impending significant losses following Donald Trump's refusal to conduct further negotiations. According to the Taliban spokesman Zabihullah Mujahid, negotiations between the US and the Taliban were successful and the start of negotiations between the current Afghan government and the Taliban was already scheduled for September 23.
Taliban "will continue military operations in Afghanistan. Americans will suffer more than anyone else for refusing to negotiate
- the statement says.
Earlier, US President Donald Trump decided to end the peace talks with the Taliban due to several attacks carried out by terrorists in which American and Romanian soldiers died. Trump made this decision the day before the scheduled meeting at his residence in Camp David, where Afghan President Ashraf Ghani and the Taliban leaders who had previously participated in negotiations with the United States in Qatar were to meet.
At the same time, as negotiators stated, both from the Afghan and the American side, the agreement was already ready for signing.