In the United States, the name of a soldier who died recently as a result of a terrorist attack by a soldier is named. It turned out to be the 34-year-old sergeant of the 1-class Barreto Ortiz from Puerto Rico. Sergeant Ortiz in North Carolina has a wife (widow) and minor children.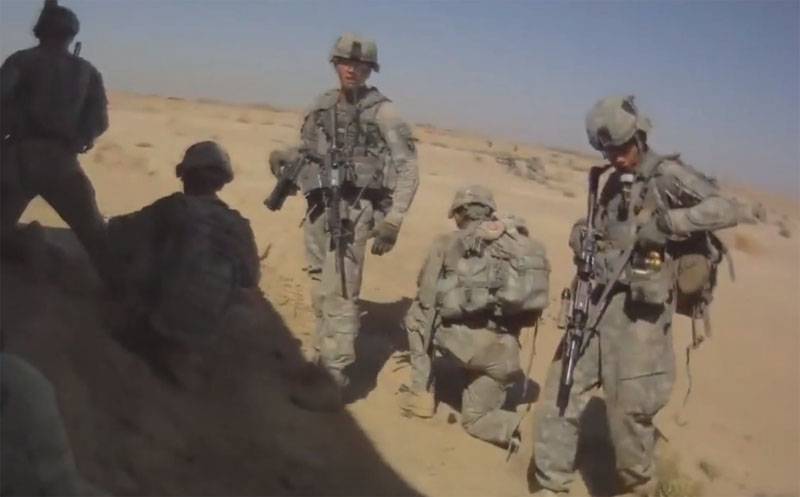 Barreto Ortiz signed with Pentagon in 2010. In Puerto Rico, they write that so the 25-year-old (at that time) young man tried to accelerate the acquisition of American citizenship.
Note: Puerto Rico is officially an associate state - an unincorporated territory actually under the jurisdiction of the United States. Managed by the US Congress through a semblance of local governance. Puerto Rico residents theoretically have more opportunities to obtain American citizenship than representatives of other Latin American countries. But this thesis does not always apply. One of the common ways to obtain citizenship is through recruitment into the US Army. After some time of service, a Puerto Rican may become a US citizen. Barreto Ortiz was one of those Puerto Ricans.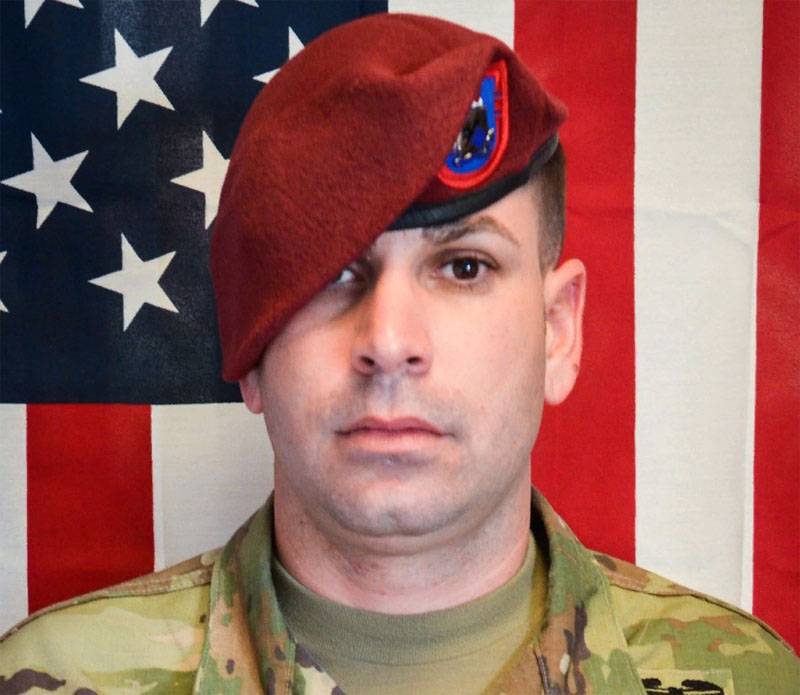 It may sound somewhat blasphemous, but the fact is that Ortiz eventually received citizenship in order to die thousands of kilometers from his homeland - in Kabul.
It is noted that he was sent to Afghanistan for the second time. This time he was part of the 82th Airborne Division Support Battalion, deployed at Fort Bragg in North Carolina. Three years before his last business trip, Ortiz graduated from an airborne school in Georgia. The American military command sent condolences to the family of Sergeant Ortiz.
The name of the Romanian soldier who died in Afghanistan is also named. It turned out to be the 38-year-old corporal Ciprian-Stefan Polschi. He made the third trip to Afghan territory.