The Danish Ministry of Defense has decided to support the US-led Western coalition in Syria. The Danish armed forces will send their troops to Syrian territory. This was stated by a representative of the US Department of Defense Jonathan Hoffman, writes Arabic
news
Al-Masdar News Agency.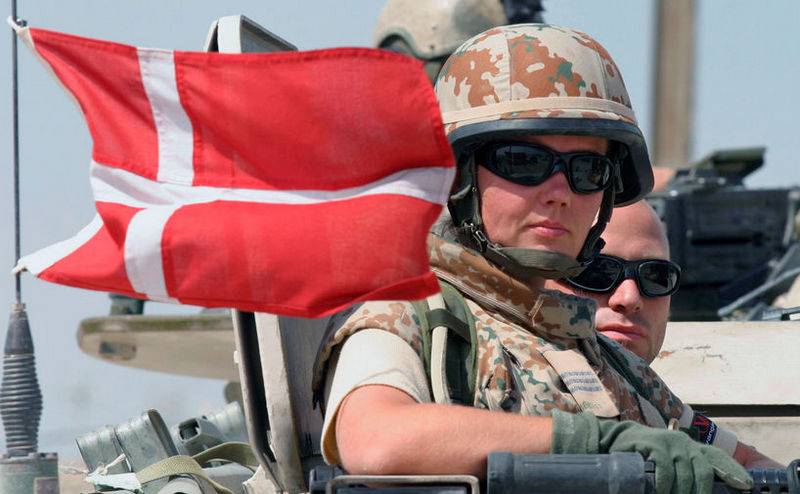 According to the agency, Denmark has decided to support the United States in the fight against the Islamic State terrorist group banned in Russia, for which purpose it will send military doctors to Syria 14 who will serve in the US military base.
The United States welcomes the message from the Danish government about sending troops to Syria. (...) Our Danish partners will work with the remaining US forces in northeastern Syria to maintain security and stability in the region.
- leads the agency of the word Hoffman.
This information is also confirmed by the Danish Ministry of Defense. On the official website of the Danish military department reported the sending of 14 military doctors to Syria. In addition, the authorities are considering sending their warships to the Strait of Hormuz to participate in the US-led anti-Iran coalition.
According to some Western military experts, Denmark made such a decision amid accusations by US President Donald Trump of insufficient defense spending within NATO.