The naval forces of Ukraine in the near future will replenish with a new type of landing armored vehicles. According to Ukrainian Military Pages, factory tests of the 58503 "Centaur-LK" project assault boats were completed.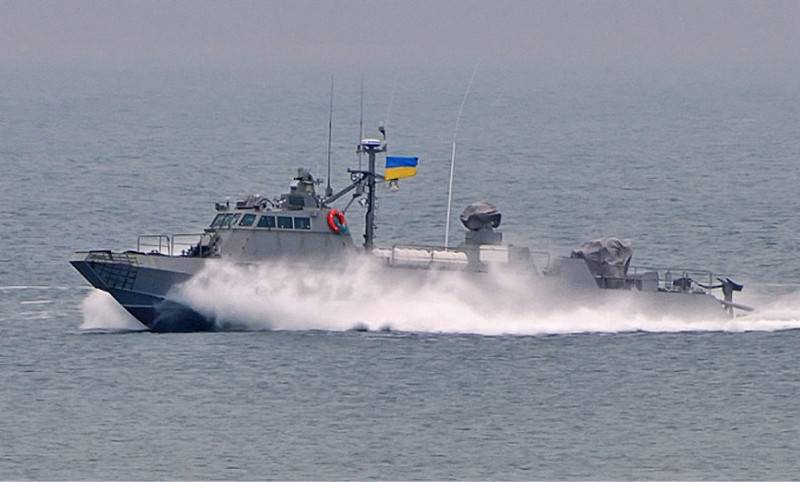 According to the Ukrainian military portal, the Kuznitsa na Rybatskiy shipyard (Lenin Forge before the 2017 of the year) completed factory tests of two of the latest centaur-LK assault boats, the L450 Stanislav and the L451 Malin, and I'm ready to transfer it them to state. The third boat of this type, laid down in February this year, will be completed taking into account the improvements received during the tests of the previous ones.
Landing assault boats of the Centaur type, which are given the names Stanislav and Malin, are actually ready for state trials. Factory running tests are fully completed
- said the representative of the plant Leonid Babak.
The centaur assault landing boat is designed to land a platoon of marine corps with full-time small arms, it holds 32 people. Crew 5 people. Booking of the wheelhouse, the engine compartment and the airborne compartment is bulletproof. Equipped with two water jets made in New Zealand. Maximum speed up to 50 nodes, maximum cruising range on 11 nodes - 500 miles. Autonomy of 5 days. Full displacement - 47 tons. Armament: 2 combat module, consisting of a machine gun (7,62 or 12,7 mm) and automatic grenade launcher (30 or 40 mm NATO standard); 2 MLRS launchers with C-8 unguided rockets; sea ​​mines.
Compared to the "Centaur", the new "Centaur-LK" has a large capacity: the airborne squad has been increased from 32 to 36 seats.
Earlier, Ukrainian boats "Centaur-LK" was criticized by the head of the Ukrainian military center Taras Chmut. According to him, the widely advertised latest Ukrainian centaur assault boat of the project actually has many problems. He also drew attention to the very poor workmanship.