Armed forces of Morocco acquired the Ukrainian system of counteraction to unmanned aerial vehicles "Bukovel-AD". It is reported by the Moroccan information resource FAR-Morocco.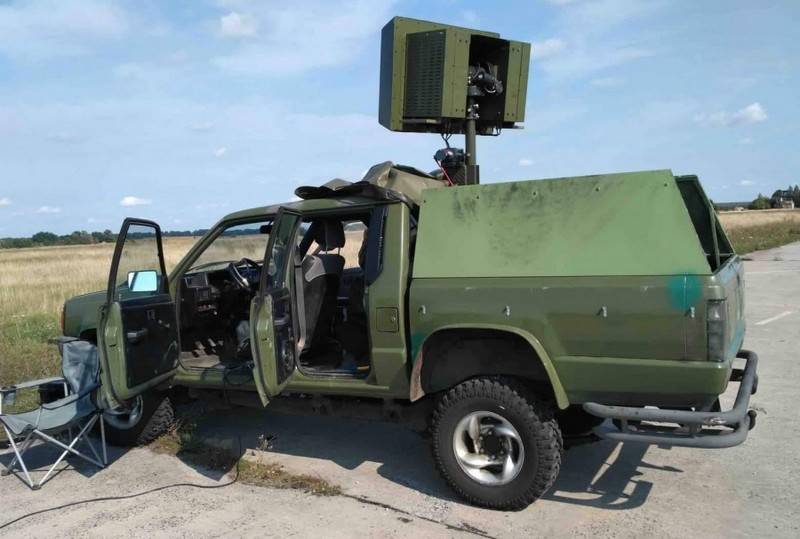 According to reports, the Moroccan army acquired the system back in June 2019, the cost of the kit amounted to 50 thousand dollars. The purchase was made as part of a plan to modernize the country's military equipment park. In which particular configuration the complex was delivered is not reported.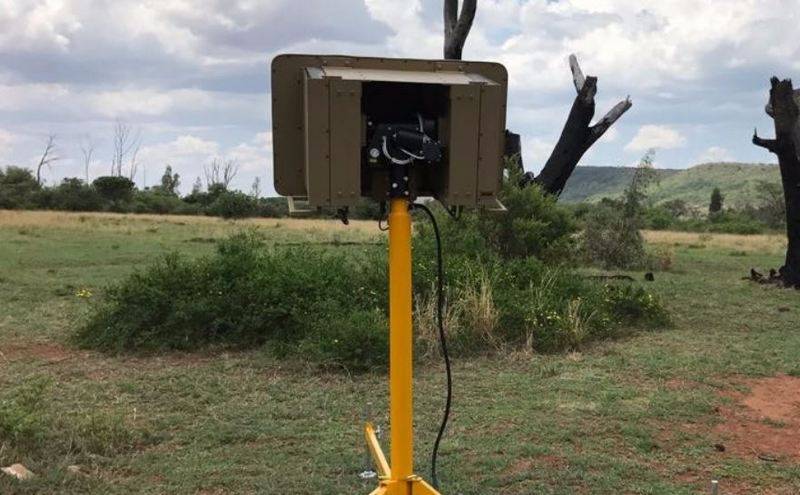 According to available information from open sources, the Bukovel-AD system, developed by the Ukrainian company Proximus, provides early detection of drones at a distance of 10-15 kilometers. The complex suppresses the control channels, data exchange and on-board equipment of consumers of satellite radio navigation systems GPS / GLONASS. A feature of the complex, according to developers, is a block generating false control signals, which increase the likelihood of losing control of the drone.
System equipment can be installed on a car or used in a stationary version. Equipment weight - 257 kg.
Earlier it was reported that in early June of this year, one Bukovel-AD complex was bought by Egypt. Also, at least one such installation was purchased by the Ministry of Defense of Ukraine.