In the "Weekend Fiction" section, we present material on the discussion in Germany of the "obsolete" military uniform of the Bundeswehr.
At the CDU (Christian Democratic Union) party, lead defense expert Henning Ott said that the existing military uniform has ceased to conform to modern design concepts.
Otte believes that it is necessary to immediately involve leading designers in creating a new image of the German military. From the statement of the representative of the CDU:
The Bundeswehr needs a modern dress suit. This should be not just a uniform, but the most modern costume in which the military will present in public. Our military itself should like the designer dress uniform they are wearing. The uniform should become "smart", and the soldier should look smart and dashing in it (German - schick und schneidig).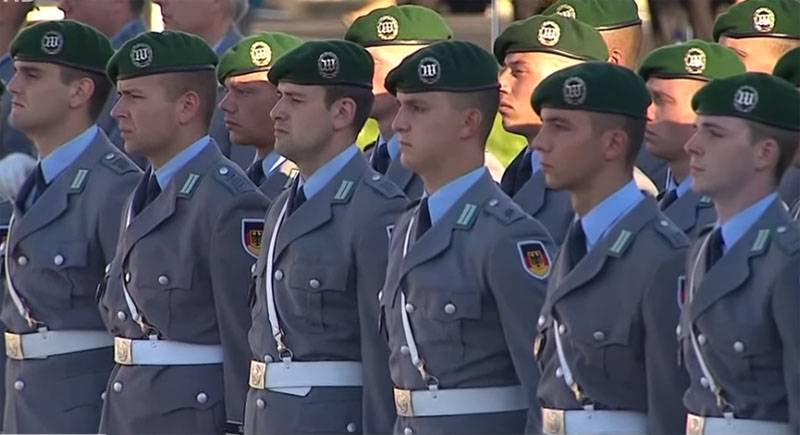 Otte notes that today's dress uniform in the German army has lost popularity since it is "morally obsolete."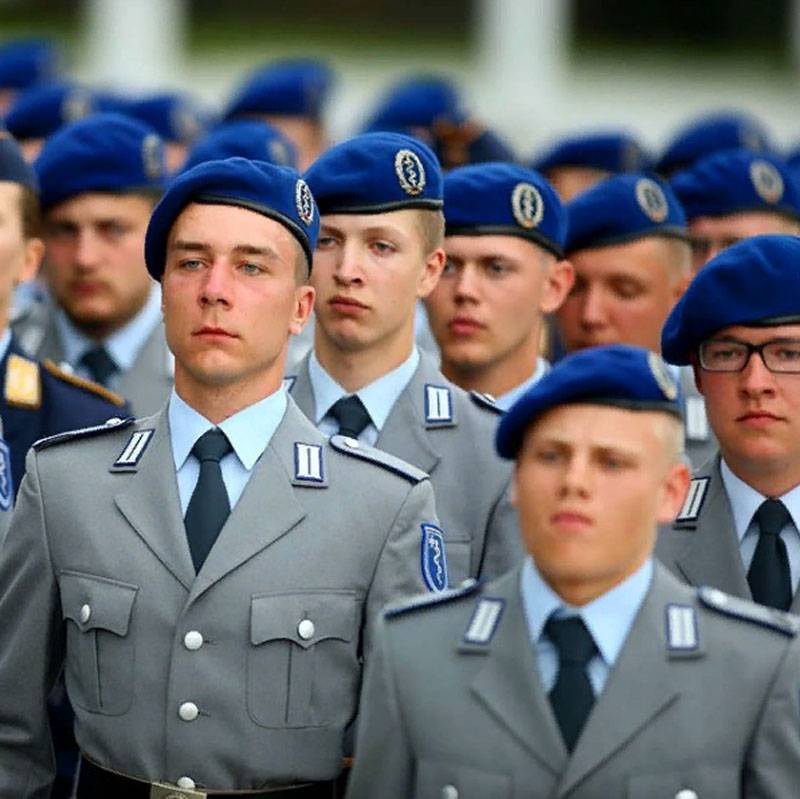 According to the military expert, historians should also be involved in the creation of the new "full dress" to help designers take into account German military traditions. I wonder what period of military traditions of Germany are going to take as a basis? The case is not 1933-1945? ..
Ott:
The new form should be such that the soldiers were confident in themselves, and we would be confident in them.
Does this mean that today in Germany the army is not confident in itself, and the country is not confident in its army? ..
According to Die Welt, at the same time, Germany is delaying the implementation of a program to change army boots for military personnel. German soldiers and officers were completely "converted" into "smart" shoes no earlier than 2022, although they had initially promised until the end of 2019.
For reference: in all photos - the front form of the current model.