The head of Ukraine Vladimir Zelensky officially announced the exchange of prisoners with the Russian Federation. It is reported by Interfax.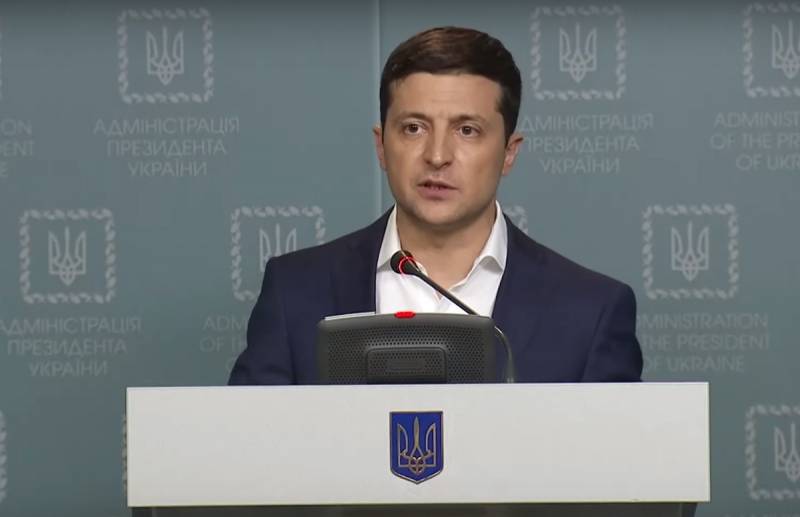 Ukrainian President Vladimir Zelensky announced that on the night of Saturday, September 7, an exchange of prisoners will take place between Kiev and Moscow. The exact number of people who will participate in the exchange is not yet known. Zelensky said that the procedure will be either in 35 format on 35 or 42 format on 40.
According to the Ukrainian leader, all prisoners included in the transaction were delivered to the exchange points at 18: 00 on Friday, 6 on September.
Earlier, Vladimir Zelensky said that he had issued decrees of pardon for 12 Russians who were convicted and were serving sentences in Ukraine. The only exception was Ruslan Hajiyev, who was held in a maximum security colony, whose decree on his release was not signed. A Ukrainian court sentenced him to a term of 15 years in prison.
I suppose Kiev does not want to give it away.
- quotes "
Interfax
»Ukrainian lawyer Valentin Rybin, close to the deal. Rybin also did not rule out that this situation could complicate the upcoming deal. Gadzhiev was a participant in the hostilities in the Donbass, served in the Lugansk battalion "August", was captured during a tank battle in January 2015.