The Russian defense department commented on reports from individual media that military personnel of the Russian Armed Forces were killed in the Syrian Arab Republic. The media claimed that the deaths of military personnel occurred in the so-called Idlib de-escalation zone. It was about allegedly three military men who were "at the Russian observation post".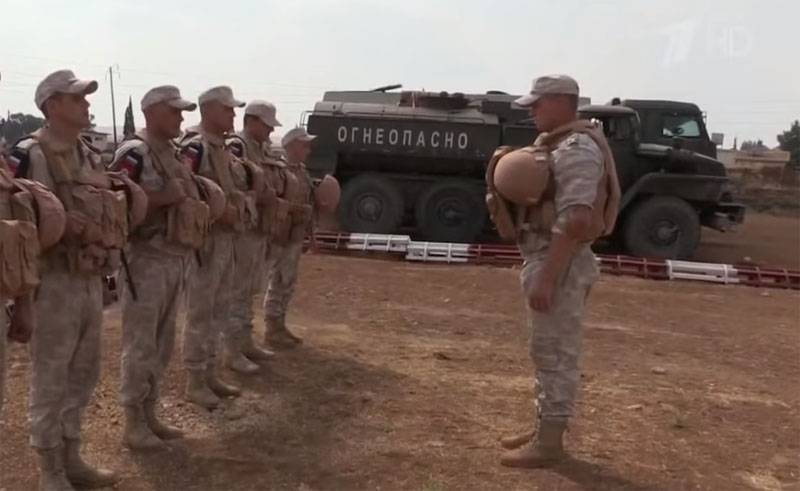 The Russian Ministry of Defense stated that these reports are untrue. In particular, it is reported that there were no "Russian observation posts" in the area of ​​the city of Jurin in Idlib, and there are none.
Ministry of Defense of Russia:
The information circulated by one of the Russian media about the alleged death of military personnel does not correspond to reality. The author of the material has previously published unverified data based solely on rumors.
We are talking about the newspaper "Vedomosti", which posted material about the alleged death of the Russian military in the SAR.
It should be noted that such rumors are most often based on publications made in accounts controlled by the so-called "Syrian opposition" - in other words, controlled by militants. For obvious reasons, there may be published information that is extremely far from objective reality.
Meanwhile, the Syrian troops in Idlib continue to fulfill their ceasefire obligations after taking control of the city of Khan Sheikhun.