An unexpected statement was made by the President of Russia, who is in Primorye at the Eastern Economic Forum. The statement made by Vladimir Putin concerned the proposal he made to his American colleague regarding the latest weapons.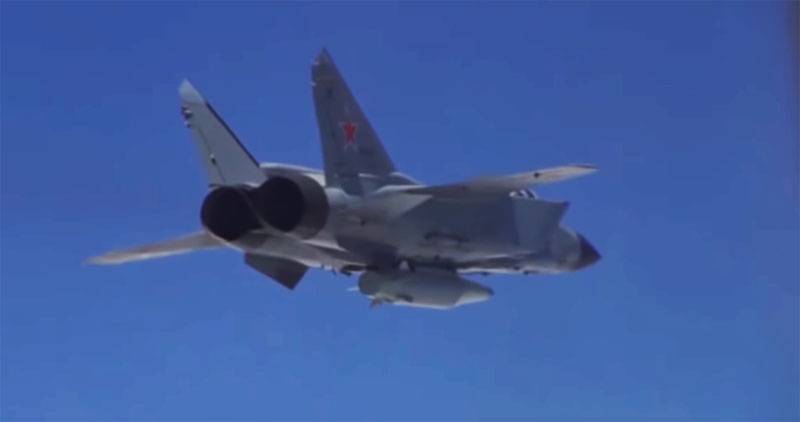 According to Putin, during a visit to Japanese Osaka, during a conversation with Donald Trump, he invited the US president to purchase hypersonic
weapon
from Russia.
Putin:
I told Donald: if you want, we will sell you? So in this way, everything will be balanced right away. True, they said that they themselves will soon produce, well, probably, they will soon produce. But why spend the money when we have already spent, we can get something from them, not to the detriment of our security, but with the goal of creating a situation of balance.
This statement by Vladimir Putin caused the smiles of those present in the hall.
After that, the Russian president added that Russia today is the only country in the world that has hypersonic weapons. In particular, "Dagger" hypersonic systems are on pilot combat duty — integration with the MiG-31 fighter-interceptor. Also, the Avangard hypersonic missile system was launched into serial production. Work is underway on the Zircon.
The Russian president did not specify what specific hypersonic weapons from the Russian list Vladimir Putin proposed to acquire Trump.