Poland is a very peaceful country, but it has to prepare for war because of Russia's aggressive policies recently. This was stated by the head of the Polish ruling party, Law and Justice (PiS), Jaroslav Kaczynski, at his party's election convention in Olsztyn.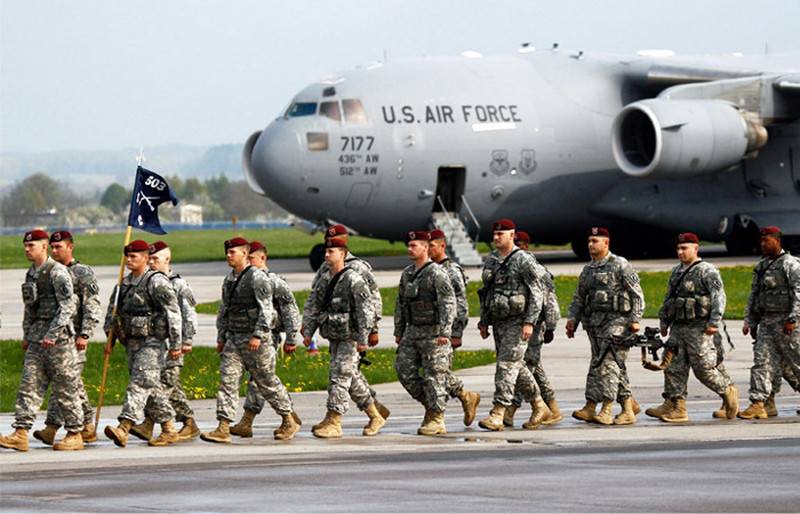 Poland "wants peace," but "prepares for war," Kaczynski said. The policy of Moscow led to the fact that Warsaw was forced to increase the American presence on its territory, although this was not originally planned. On the other hand, he emphasized, Poland now has troops "consisting of soldiers from different countries."
Initially, the permanent presence of US troops within NATO was not planned in Poland. However, the geopolitical situation in recent years has led to a change in the position of our Western allies, in particular the United States
- he said.
Kaczynski also noted that the deployment of a foreign contingent on Polish territory led to "large and positive" changes in the country's armed forces, which consisted in expanding the Polish army and replacing obsolete weapons with modern Western models.
Earlier it was reported that Warsaw and Washington had finally decided on the locations of the additional American contingent. The corresponding document was approved during a visit to Poland by John Bolton. The document itself will be signed later by Donald Trump. According to the agreement, the United States will deploy an additional thousand American troops in Poland.