In 2019, the year began the implementation of one of the key and most expensive national projects in Russia called Demography. 3 047 390 600 rubles will be spent on the implementation of this project. It is planned to be completed by the year 2024. One of the main goals that will be achieved during this project is to stimulate fertility in Russia.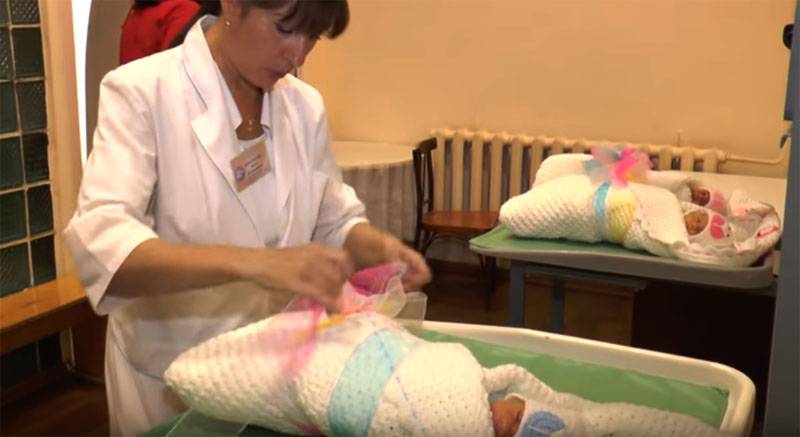 It is no secret that the urgent need for the implementation of the national project "Demography" is largely due to disappointing forecasts regarding an increase in the birth rate in our country in the near future.
Are there any positive developments in this direction now, when about one and a half trillion rubles have already been spent? Can acute problems of medicine and demography be solved?
The host of Political Enlightenment, Klim Zhukov, believes that there is no positive progress so far, citing Rosstat data for the first half of last year as confirmation. He is sure that the healthcare system is one of the most important components of the survival and quality of life of the population and, accordingly, the increase in the demographic level. Today, medicine in our country is at a very low level. Who is interested in her deplorable state? Why is modern medicine not yet able to stop the extinction of Russia? Perhaps this is not so much a matter of medicine as of social policy pursued in Russia. If this policy is built up properly, then the positive in demography will not be long in coming.
And this is a video by Konstantin Semin on "medical topics" from Nizhny Tagil, where a scandal recently broke out with the mass dismissal of surgeons. The scandal reached the federal center, and the problem was noticed. But how much more time and money is needed to solve such problems throughout Russia: