French Navy aircraft carrier Charles de Gaulle put on maintenance after a long voyage. The French carrier strike group had earlier returned to the port of Toulon, participating in joint maneuvers with naval forces of other countries in the format of the Clemenceau-2019 mission.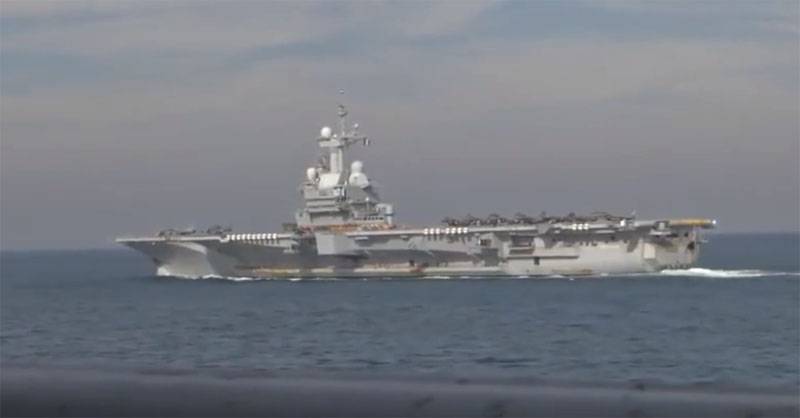 Initially, the long-distance campaign of Charles de Gaulle was associated with a scandal. It arose due to the fact that the French authorities announced the dispatch of an aircraft carrier to the shores of China. In Beijing, such a move was regarded as unfriendly. At one stage of the Clemenceau-2019 mission, a French aircraft carrier called at the port of Hong Kong. Some Chinese experts said it looked like France's attempt to demonstrate support for protesters in this city. But in the end the passions subsided, and Charles de Gaulle departed back to France.
The group of ships, in addition to the Charles de Gaulle itself, included the frigate PLO Provence, the frigate air defense Forbin, and the supply ship Marne. The group was also accompanied by submarines. The group also included a Danish-built frigate Nils Juel belonging to the Ivar Huitfeldt type (not to be confused with the Danish Navy corvette Nils Juel written off in 2009). Until recently, it was reported that this frigate is being tested.
It is noted that the means
aviation
aircraft carrier Charles de Gaulle made about 2700 take-offs and landings during a long hike.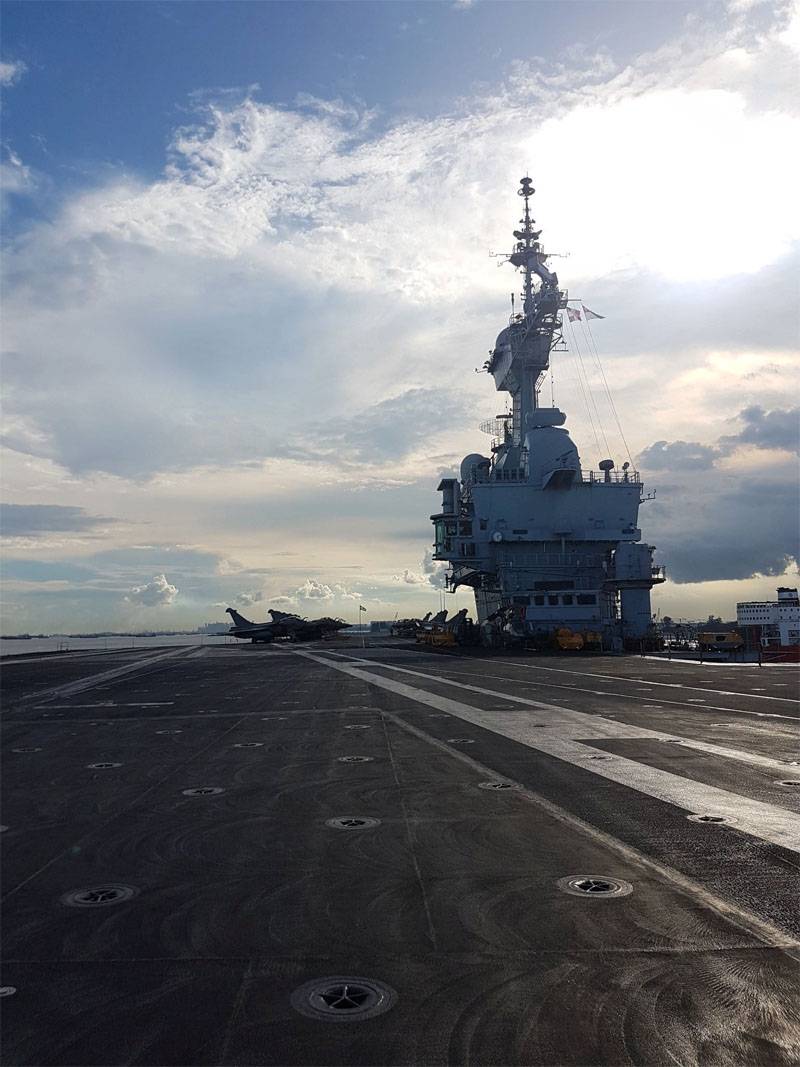 In total, the French aircraft carrier traveled about 36 thousand nautical miles, calling at the ports of Egypt, Malaysia, Cyprus, China (Hong Kong) and other countries.