The Turkish leadership announced the possibility of purchasing an additional batch of Russian C-400 anti-aircraft missile systems. The final decision on this subject depends on the position of the United States: do they intend to further limit partnerships with Ankara.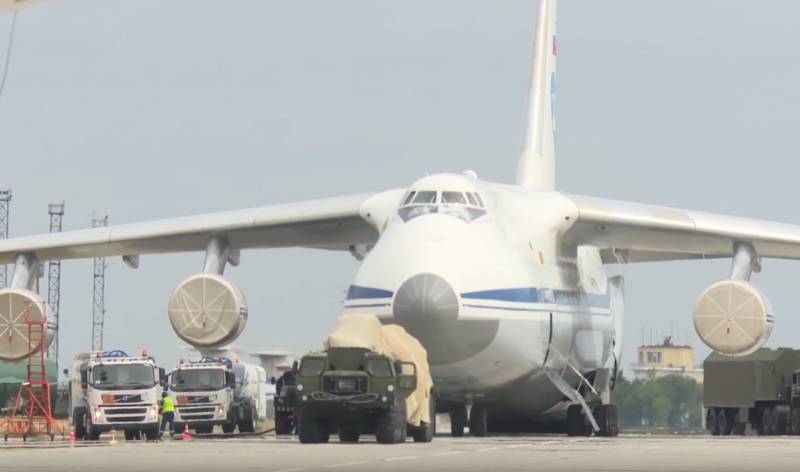 This position was publicly voiced by the country's Foreign Minister Mevlut Cavusoglu at the site of the international strategic forum in Bled (Slovenia).
Today we need more systems [SAM] until we can produce our own. And if we can get them from the United States, we will buy the Patriots. If not, we will purchase more C-400. We are an independent country
- said the senior official.
At the same time, he pointed out that the issue of acquiring Russian Su-57 and Su-35 fighters is not discussed:
Not. Now we are entering the F-35 program
Chavushoglu severely criticized the attitude of Western countries towards the rapprochement of Ankara and Moscow. According to him, after the destruction of Su-24, "our friends from NATO" recommended establishing a dialogue with the Kremlin. Subsequently, when accusations fell due to intensified contacts with the Russian Federation, he recalled this. However, alliance colleagues only laughed in response.