As a result of the events of the Great Patriotic War, outside the USSR, there were about five million Soviet citizens whom Joseph Stalin would certainly want to return to their homeland. Moreover, in closed meetings of the NKVD, it was a question of returning not only prisoners who were forced out of the Soviet Union, but also Soviet citizens who voluntarily left their country. USSR Minister of Foreign Affairs Molotov demanded that the allied countries immediately transfer all prisoners to the Soviet authorities.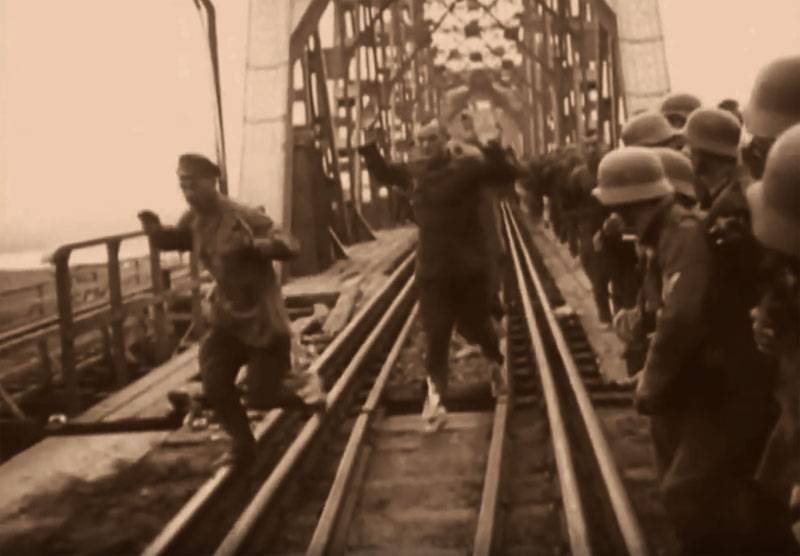 The British diplomats wanted to solve this problem as soon as possible. Ahead were the division of spheres of influence in Europe and the war with Japan. As a result, the British government decided to sacrifice the lives of these people in exchange for good relations with Stalin, as liberal sources say.
The British government carefully concealed all these facts from its citizens for many years, until two books of an English citizen, the great-nephew of the great Russian writer Leo Tolstoy, writer and historian Nikolai Dmitrievich Tolstoy under the names of "Victims of Yalta" and "Minister and Massacre" appeared in print. ".
These books caused one of the most high-profile political scandals in recent
stories
Britain. British society learned about how the British authorities, after World War II, essentially dealt with hundreds of thousands of former Soviet citizens and thousands of Russian white emigrants. Version from books: "Stalin was helped to deal with".
The above facts, which were based on declassified documents from the British archives, were a shock to British society, the reputation of many senior politicians was under attack.
A film with highly controversial theses and conclusions is presented on the History channel: