From Afghanistan, there are reports that several provinces are fighting hard between government forces and Taliban militants (* banned in the Russian Federation).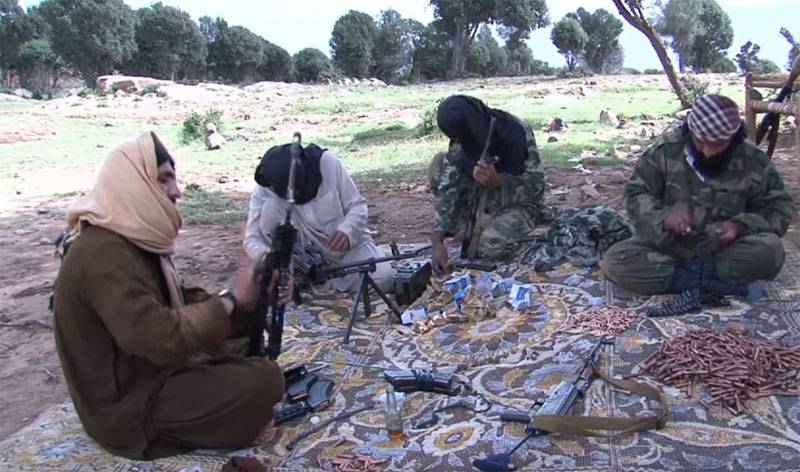 According to recent reports, the Taliban carry out a large-scale offensive in several directions against the background of the next phase of negotiations between their command and the United States.
This fact raises a reasonable question for the Afghan government: what are the agreements between the American representatives and the Taliban if the Taliban militants are activated militarily?
On Sunday, the Taliban group entered the administrative center of Baghlan province, the 80-thousandth city of Puli-Khumri in the north of the country. About 55% of the population of this province are ethnic Tajiks.
Just a day before, the Taliban captured several key quarters of Kunduz, the capital of the province of the same name, located in northern Afghanistan (bordering Tajikistan). It is reported that the Taliban are close to taking full control of Kunduz and Puli-Khumri. If it happens that virtually the entire north of Afghanistan in the Tajik border will be in the hands of terrorists, the Taliban
Also, Afghan media reported that the Taliban carried out a series of attacks on Afghan security forces in the provinces of Herat, Ghazni and Badakhshan.
At the same time, it became known about the death of Mayor Fayzabad, as a result of a bomb explosion at a football stadium. 7 people became victims of the attack.
In Kabul, meanwhile, it is noted that the activity of the Taliban is probably related to "trying to speak from a position of strength" in negotiations with the United States.