TSNIITOCHMASH has developed a new version of the small arms
weapons
- The Boa constrictor pistol. Udava has two versions. The first is conventional, combined arms; the second is for special units.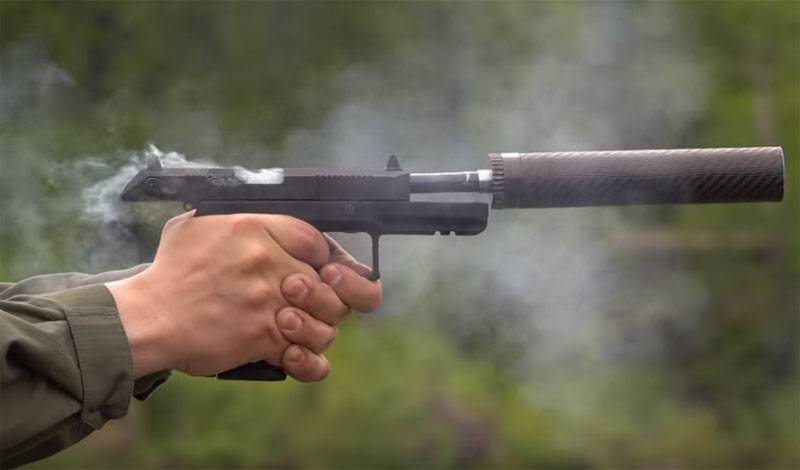 A detailed review of the new domestic pistol in the program "Military Acceptance" was released on the Zvezda channel. At the same time, the review was actually of a test and demonstration character, because in its course the "Boa" was not only fired, but also subjected to various extreme influences. For example, the gun was exposed to liquid nitrogen at critically low temperatures, and then used as directed.
The gun is subjected to contamination in order to find out the degree of its "survivability". In general, recently, a demonstration on the camera of how weapons behave after "freezing" or significant pollution has become a kind of fashionable trend. And such tests do not withstand all the options for small arms. The Russian pistol "Boa" passed the test. That is why the first samples of the "Boa" have already begun to enter the troops as part of the pilot combat operation.
The video presents the comparative capabilities of the Udav pistol and pistols of other modifications, including the Yarygin pistol. For comparison, various types of targets are used, including wooden ones. In one of the experiments, the "Boa" encountered an unexpected obstacle in the form of a bitch.