Israeli military operation near the border with Lebanon continues. The IDF command claims that the operation began after the Hezbollah missile hit an Israeli checkpoint in the border region.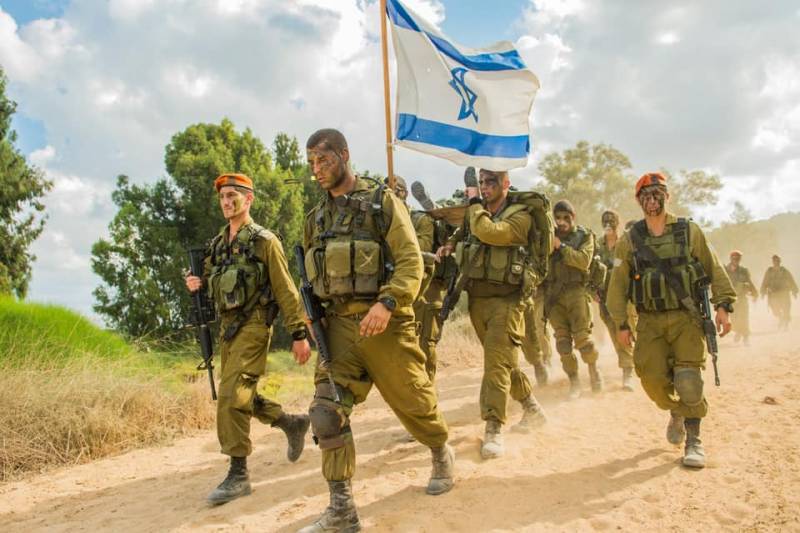 At this moment, it is known about the mortar and artillery shelling carried out by the Israeli army. At least hundreds of mines and shells exploded in southern Lebanon. According to some reports, objects belonging to Hezbollah are being bombarded. Israeli drones operate in the border area, some of which carry out reconnaissance, others, according to Lebanon, are involved in delivering attacks. No casualties have been reported.
Some time ago, Lebanese media published materials that talked about the lull. However, after a few minutes, there was evidence of local residents reporting the continuation of mortar shelling by Israeli forces. Meanwhile, Israeli media reported that reports of "mortar and artillery fire" were untrue. It is alleged that it explodes mines in a minefield after the ignition of dry grass in the border strip.
In 19: 00, the Israeli rear administration informed residents of border villages about the abolition of special instructions. Based on these instructions, residents of the border region should be located not far from shelters and bomb shelters.
Representatives of Hezbollah, meanwhile, said that the Israeli army was escalating the situation, and Hezbollah itself was "not looking for a military conflict with Israel."