1 September 2019 years - 15 years since the terrible tragedy in Beslan, when terrorists seized school No. 1. This is a mournful date, which is discussed both by specialists and ordinary citizens. However, some media find a reason for self-PR even on this human drama.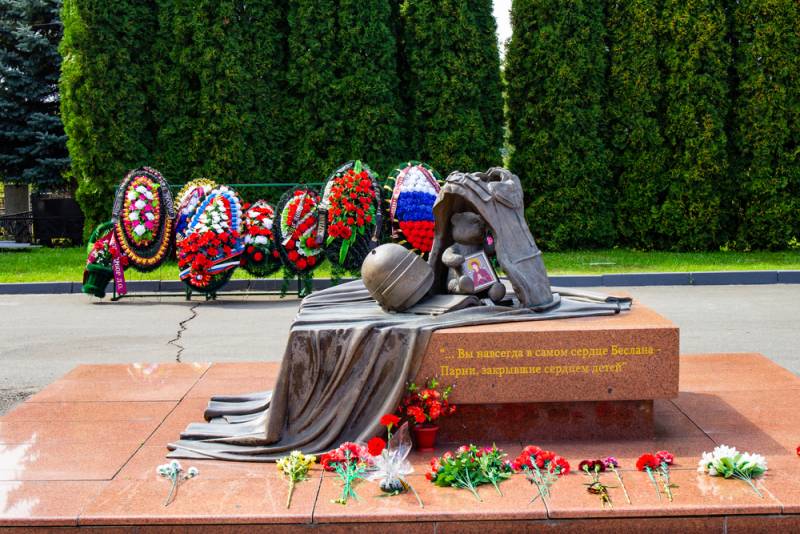 One of these media was Novaya Gazeta, which published a film with a claim to documentary. The film says that Russian commandos allegedly intentionally killed hostages in Beslan, so that the Kremlin could subsequently tighten domestic politics. We are talking about the film "School Number One."
Ruslan Ostashko presents his thoughts on this pseudo-documentary on the PolitRussia Youtube channel. According to Ruslan, the authors of Novaya Gazeta are strenuously promoting the thesis that the responsibility for the Beslan tragedy lies entirely with Russia, the Kremlin.
"New" in his film announces that Moscow allegedly intentionally hid the exact number of hostages. At the same time, the Novaya's video says that "it became clear." Ostashkov, commenting on this statement, asks the question: "Who understood?"
It is important to note that the film "Novaya" itself is so biased that in fact there is not a word about the guilt of international terrorists in attacking the Beslan school.