Middle Eastern media publish materials that talk about American military activity in Syria.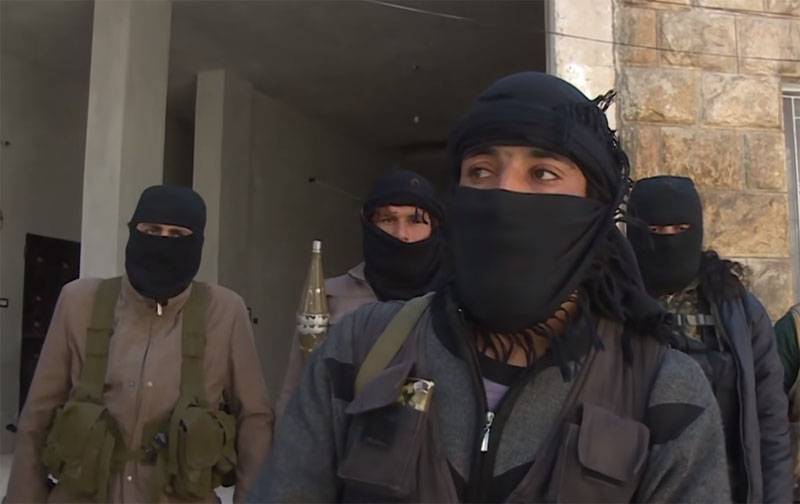 Thus, the Lebanese information service AMN claims that the Americans launched a missile strike on the outskirts of the Syrian city of Idlib (in the province of the same name), which houses a large base of jihadists of the Tahrir Hayyat al-Sham group (* the former Jebhat al-Nusra, banned in Russia ) and its affiliate Urras al-Din *. Dozens of militants eliminated.
It is claimed that the Americans struck using cruise missiles. If so, then this is the first American missile strike in the last few months on the territory of Syria. At the same time, the Pentagon has not yet commented on statements about striking at militants in Idlib.
At the same time, a number of other information resources of the Middle East write that the strike "could have been inflicted from one of the ships of the Russian Navy
fleet
". There is no specifics in this regard in the Middle East mass media. The Russian Ministry of Defense has not yet commented on this type of message.
Meanwhile, militant-controlled resources come out with materials that allow themselves to criticize Ankara. It is noted that "Erdogan decided to surrender territories in the province of Idlib after negotiations with Putin." Recall that a few days ago the Turkish president met with his Russian counterpart at the International Aviation and Space Salon, after which he stated that Turkey would consider buying a Su-57 fighter.