The situation in Ukraine, including the Donbass, has been actively discussed for over XNXX years, both at the international level and among the masses.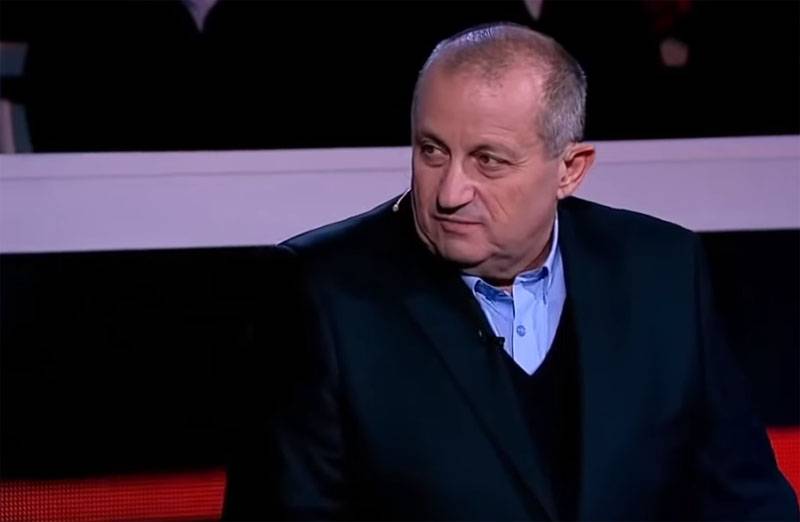 The position of Russia in relation to the Donbass, where civilians are still dying, remains incomprehensible to many. Increasingly, individual media outlets express the opinion that Russia does not bear any responsibility for what is happening in Ukraine, and at any moment can calmly abandon the Donbass and its inhabitants.
Is this really so, the guests of the talk show "Evening with Vladimir Solovyov" are trying to figure it out.
One of the guests of the program, Israeli expert Yakov Kedmi, called the Donbass "a shame for Russia," thereby making Moscow responsible for events in Ukraine. In his opinion, what Ukraine allowed was happening in Ukraine. And what is happening in an independent state today is what Russia admits. Yakov Kedmi is convinced that our country should make the first and main claims, first of all, to itself. Russia has assumed responsibility for the normal life of the inhabitants of Donbass, and has no right to retreat.
Do the host and other guests of the talk show agree with this position? What does an Israeli expert think about the future of Ukraine and its territories? How does he perceive Ukrainian President Vladimir Zelensky and his team? Answers in the program fragment: