The Israel Defense Forces (IDF) canceled large-scale military exercises scheduled for next week. Instead, the armed forces embarked on a massive redeployment of troops, preparing to launch a counterattack on their enemies.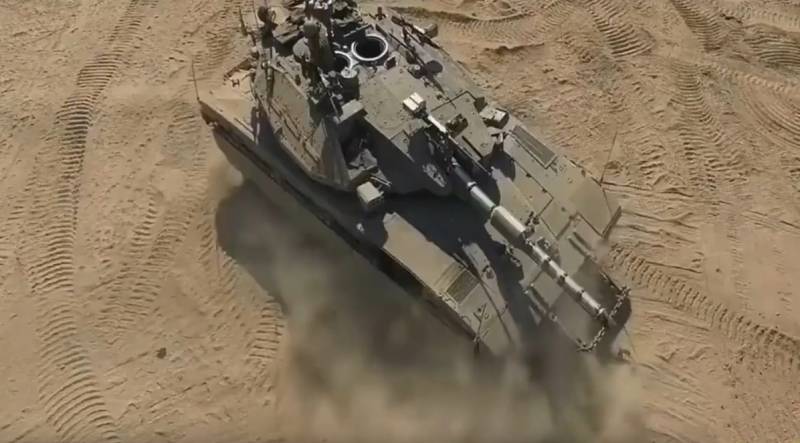 According to the Times of Israel, preparations have begun on the ground, air and sea components for the expected large-scale attack by Hezbollah against the backdrop of continuing threats from this Lebanese group.
Over the past few days, the IDF have been on high alert, securing forces in vulnerable sectors of the front, canceling weekend vacations for Northern Command personnel and deploying heavy weapons directly on the Lebanese border.
It is noted that this step was caused by the most recent video message from Hezbollah leader Hassan Nasrallah, in which he threatened Israel with a massive border attack from Lebanon, including through the territory of Shebaa farms.
Shebaa's farms and the adjacent Kfar Chuba hills are plots of land captured and occupied by Israel from Syria during the Six Day War of 1967. Lebanon claims that this land is its territory, although it has been under Syrian control since the 1950's, until it was annexed by Israel along with the Golan Heights.