The Russian MiG-35 fighter lost a piece of wing skin during a demonstration flight as part of the MAKS-2019 aerospace cabin. It is reported by the American edition
The Aviationist
with reference to their own photojournalists in Zhukovsky near Moscow. An abnormal situation with the aircraft occurred 29 August. According to some reports, pilots of the Indian Air Force piloted the plane.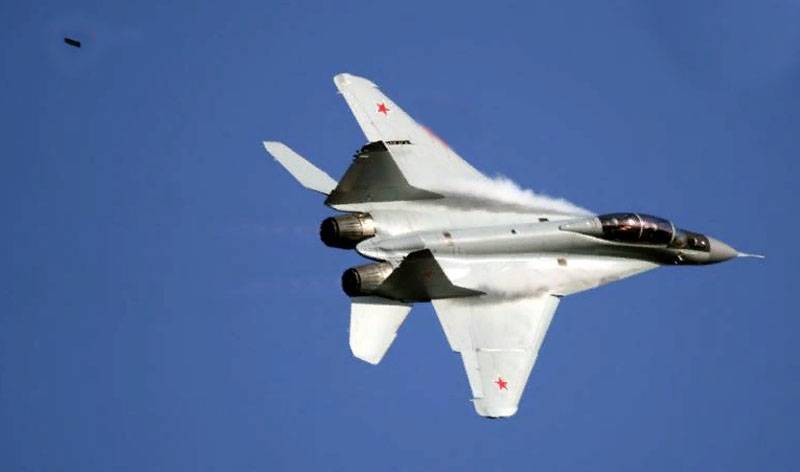 According to the staff of the publication Lancey Wrigle and Tom Demerli, parts of the fighter's skin fell in the field, not far from the place where the press and spotters were.
At the same time, The Aviationist mistakenly calls the aircraft in the published photos the 4 ++ MiG-35 generation fighter, whereas in reality it is an upgraded version of the MiG-29 with the M2 index. The American publication hurried somewhat with malice, saying that this incident would adversely affect the results of the Indian tender, in which the MiG-35 is participating.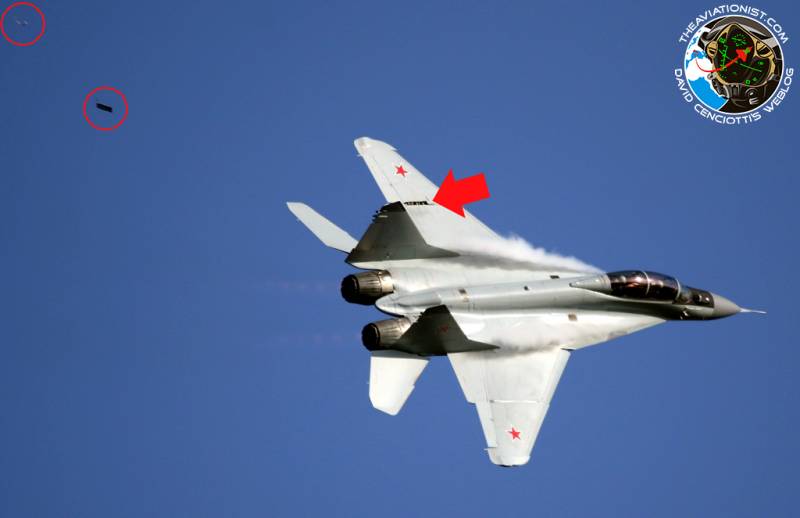 Of course, the MiG-29M2 has exactly the same glider as the MiG-35 (what can I say - in fact it is the same aircraft), but it does not directly relate to the MiG's recently launched mass production combat flagship.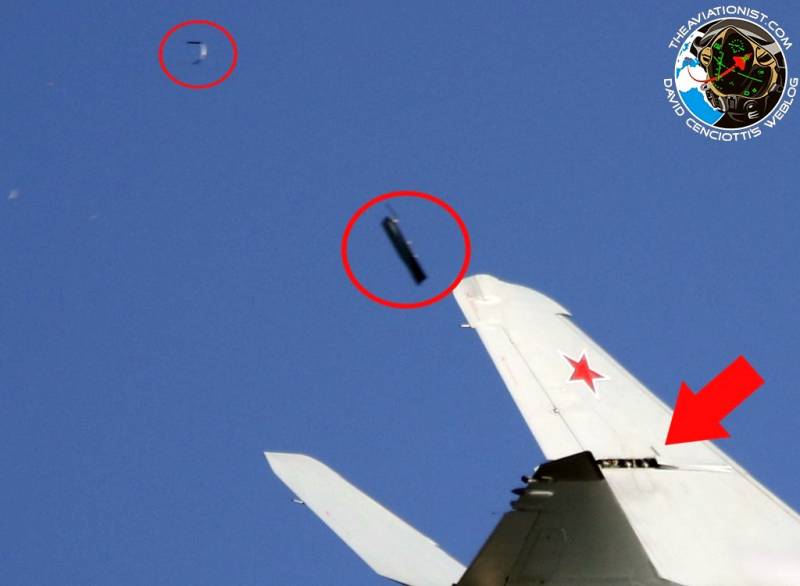 The MiG-29M2 participating in the demonstration flight (according to some sources - the 747 b / n) was the first aircraft of this type to be launched in the 2011 year, and was intended for deliveries to Syria. The contract, however, was not implemented for well-known reasons, and the aircraft was subsequently actively used for testing by the manufacturer itself as part of the MiG-35 refinement.