This year Germany will celebrate the 30 anniversary of the unification. In November of the 1989 of the year, what divided a single people collapsed - the Berlin Wall, as the main symbol of not only the separation of Germany, but also the confrontation of the two systems.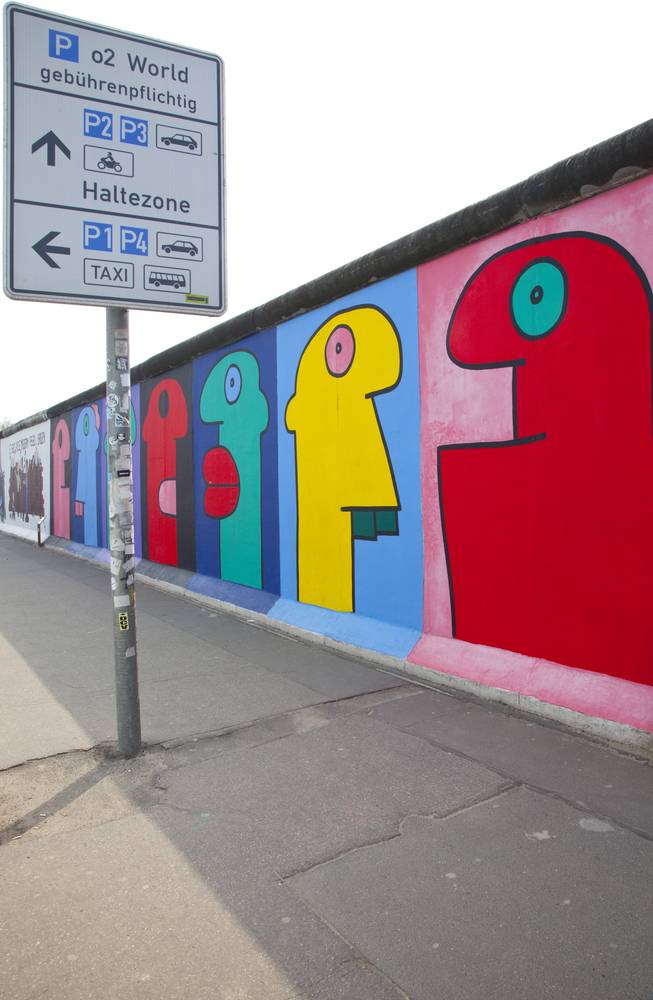 GDR citizens in euphoria rushed westward. Someone shouted about freedom, someone even tore his Gadair passport.
Today, Germany itself is trying to comprehend what happened then - 30 years ago. At the same time, the feeling of euphoria was dispelled for many, and was replaced by the realization that Germany remains divided to this day.
Many residents of the eastern federal states understand that in 1989 there was more absorption than unification. A beautiful western picture faded due to economic stratification within a united Germany. In the east of the country the level of poverty, unemployment is higher, the volume of investments is lower. For 30 years, German authorities have not been able to ensure that the fall of the Berlin Wall occurred in the minds of ordinary Germans, millions of whom continue to divide each other into Western and Eastern.
TV channel
History
"Offers a film that was shot earlier and which is dedicated to the process of preparation for the unification of Germany and how, in all senses of the word, the Berlin Wall fell.